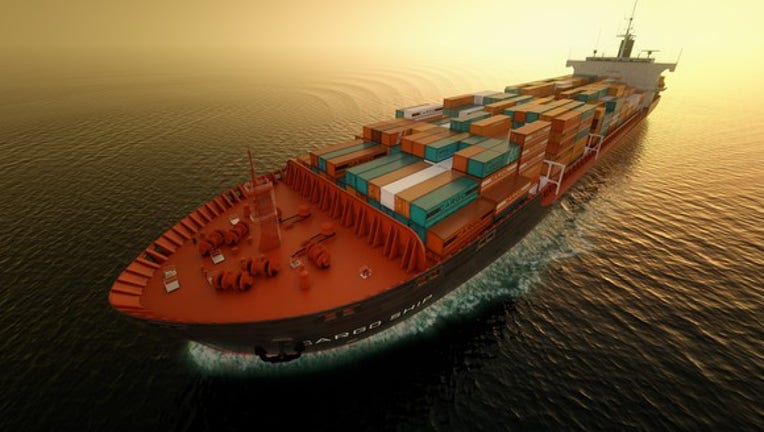 What happened
Shares of shipping company Diana Shipping Inc. (NYSE: DSX) fell as much as 11.5% on Wednesday after announcing a share offering. At 3:30 p.m. EDT, shares were still down 11.4% and bouncing near their low for the day.
So what
After the market closed on Tuesday, management announced that it has commenced a $70 million share offering with another $10.5 million potentially offered if underwriters exercise their over-allotment. CEO Simeon Palios and other executives and officers have said they will buy about $20 million of shares in the offering.
Image source: Getty Images.
The proceeds are expected to be used to fund the acquisition of new dry bulk vessels, three of which are already contracted.
Now what
We don't know exactly at what price the offering will take place, but investors are betting that it'll be lower than where shares were trading yesterday. It's likely the offering will be priced in the next day or two, and investors will get a better idea of where the dilutive offering will take place. Until then, it's a little concerning that Diana Shipping is buying more vessels with dry bulk shipping struggling right now and the company losing money the last two years.
Time will tell if these ships are bought at an attractive price, but right now, investors aren't very excited about the offering, or the expansion of the company's fleet.
10 stocks we like better than Diana ShippingWhen investing geniuses David and Tom Gardner have a stock tip, it can pay to listen. After all, the newsletter they have run for over a decade, Motley Fool Stock Advisor, has tripled the market.*
David and Tom just revealed what they believe are the 10 best stocks for investors to buy right now...and Diana Shipping wasn't one of them! That's right -- they think these 10 stocks are even better buys.
Click here to learn about these picks!
*Stock Advisor returns as of April 3, 2017.
Travis Hoium has no position in any stocks mentioned. The Motley Fool has no position in any of the stocks mentioned. The Motley Fool has a disclosure policy.