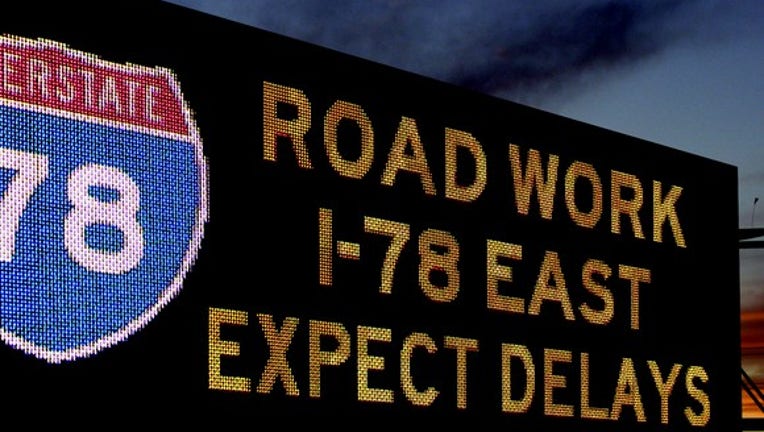 A Daktronics display. Image source: Daktronics.
What: Shares of electronic display-system provider Daktronics slumped on Wednesday following the company's fiscal fourth-quarter report. Daktronics missed analyst estimates badly on all fronts, leading the stock to fall about 16.5% by 11:30 a.m. EDT.
So what: Daktronics reported quarterly revenue of $138.5 million, down 12.4% year over year, and about $17.7 million below the average analyst estimate. The value of orders the company received during the quarter also tumbled, with $143.2 million of new business booked well below the $196.1 million of orders received during the same period last year.
Daktronics blamed the steep drop in revenue on light international and commercial billboard demand, and the drop in orders on the lack of multi-million projects that were booked during the prior-year period.
EPS came in at a loss of $0.07, down from a gain of $0.09 during the same period last year, and $0.15 lower than analyst expectations. Lower revenue, as well as higher warranty expenses, drove the earnings decline.
Now what: Daktronics didn't provide specific guidance, but CEO Reece Kurtenbach provided some commentary for investors.
Given Daktronics' dependence on relatively large contracts, and its sensitivity to the state of the global economy, volatility in the company's results is to be expected. That reasoning wasn't enough to prevent investors from pushing the stock lower on Wednesday.
The article Why Shares of Daktronics Inc. Tumbled Today originally appeared on Fool.com.
Timothy Green has no position in any stocks mentioned. The Motley Fool has no position in any of the stocks mentioned. Try any of our Foolish newsletter services free for 30 days. We Fools may not all hold the same opinions, but we all believe that considering a diverse range of insights makes us better investors. The Motley Fool has a disclosure policy.
Copyright 1995 - 2016 The Motley Fool, LLC. All rights reserved. The Motley Fool has a disclosure policy.