Why Shares of CyberArk Software Dropped Today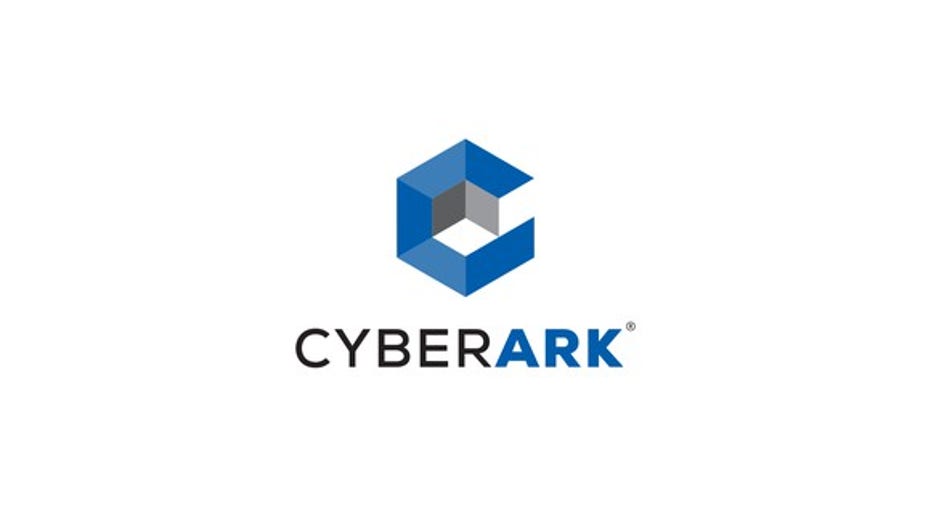 What happened
Shares ofCyberArk Software (NASDAQ: CYBR) slumped on Friday after the cybersecurity companyreported its first-quarter results. While revenue and earnings came in above analyst expectations, CyberArk's second-quarter guidance proved disappointing. The stock was down about 11% at 11:45 a.m. EDT.
So what
CyberArk reported first-quarter revenue of $59 million, up 26% year over year and about $1 million higher than the average analyst estimate. License revenue jumped 20% to $33 million, while maintenance and professional services revenue rose 34% to $26 million.
Image source: CyberArk Software.
Non-GAAP earnings per share came in at $0.28, up from $0.23 in the prior-year period and $0.05 better than analysts were expecting. GAAP operating income dipped slightly, but a tax benefit provided a boost to net income.
For the second quarter, CyberArk expects to produce revenue between $61 million and $62 million, below analyst expectations of $62.4 million. Non-GAAP EPS is expected between $0.23 and $0.25, also below analyst expectations of $0.27.
Now what
Shares of CyberArk are far from cheap, trading for nearly nine times sales prior to Friday's slump. Combine a lofty valuation and disappointing guidance and the result is often a significant decline in the stock price.
CyberArk is now down about 33% from its all-time high in mid-2015. The company will need to start impressing investors again for the stock to recover.
10 stocks we like better than CyberArk SoftwareWhen investing geniuses David and Tom Gardner have a stock tip, it can pay to listen. After all, the newsletter they have run for over a decade, Motley Fool Stock Advisor, has tripled the market.*
David and Tom just revealed what they believe are the 10 best stocks for investors to buy right now... and CyberArk Software wasn't one of them! That's right -- they think these 10 stocks are even better buys.
Click here to learn about these picks!
*Stock Advisor returns as of May 1, 2017
Timothy Green has no position in any stocks mentioned. The Motley Fool recommends CyberArk Software. The Motley Fool has a disclosure policy.