Why Shares of Canadian Solar Inc. Surged in December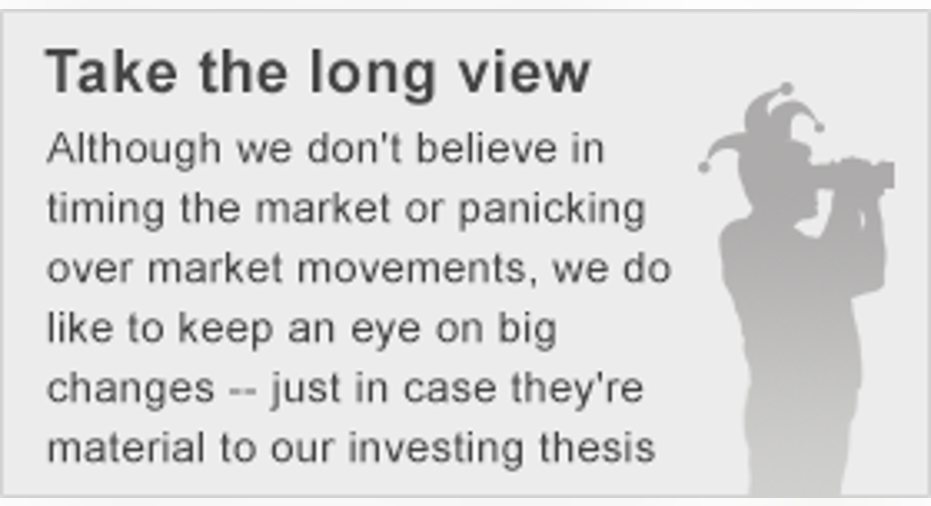 What: Shares of Canadian Solar ended 2015 on a high note, climbing 25.7% in the month of December to end the year with a 19.7% gain.
So what: One positive step Canadian Solar made was the sale of a majority stake in the 200 MW Garland Solar Power Project to Southern Company. The utility will own 51% of the project and Canadian Solar will own the remaining 49%, which could be held on the balance sheet or eventually sold to a yieldco.
The month's bigger news was the extension of the solar investment tax credit in the U.S. The subsidy is worth 30% of the value of solar projects and was due to fall to 10% in 2017. Utility-scale projects were expected to drop next year as the subsidy expired but this should keep the industry in growth mode, which is great for Canadian Solar long term.
Now what: With solar energy now cost competitive in many large markets around the world and the U.S. keeping important subsidies in place, the solar industry should be in for a new phase of growth. Industry analysts expect annual installations in the U.S. to nearly triple between 2015 and 2020, which will lead to value for project developers as well as solar panel manufacturers. That's a double whammy for Canadian Solar and why shares surged near the end of 2015 and could continue in 2016 as well.
The article Why Shares of Canadian Solar Inc. Surged in December originally appeared on Fool.com.
Travis Hoium has no position in any stocks mentioned. The Motley Fool has no position in any of the stocks mentioned. Try any of our Foolish newsletter services free for 30 days. We Fools may not all hold the same opinions, but we all believe that considering a diverse range of insights makes us better investors. The Motley Fool has a disclosure policy.
Copyright 1995 - 2016 The Motley Fool, LLC. All rights reserved. The Motley Fool has a disclosure policy.