Why Shares of Caesarstone Sdot-Yam Ltd. Jumped Today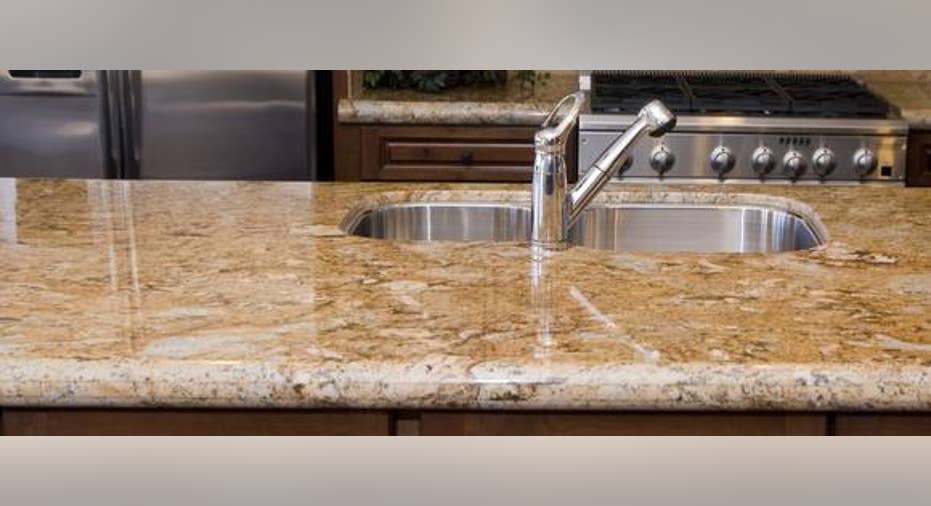 Image source: Caesarstone.
What: Shares of Caesarstone Sdot-Yam , a manufacturer of engineered stone surfaces, jumped on Tuesday. The only piece of news that could be driving the stock higher is a report from Israeli newspaper Calcalist stating that Sdot Yam, a kibbutz in Israel, was considering selling its remaining stake in the company. At 11:45 a.m. ET, the stock was up about 11.5%.
So what: This news of a potential sale comes a few months after a proxy battle between the company and Kibbutz Sdot Yam began. The kibbutz has sold around $300 million worth of shares over the past three years, according to the company, leaving it with a roughly 33% stake. It's unclear why the stock rose by so much on the news.
Shares of Caesarstone have tumbled over the past year, with the stock down about 37% even after Tuesday's jump. The stock took a steep dive following a short attack in August 2015 from Spruce Point Management, and it has yet to fully recover.
Now what: This news seems mostly like a non-event, and perhaps the beaten-down stock price has something to do with the outsize reaction. Caesarstone is expected to report its first-quarter results in early May, and the company may have more to say at that time.
The article Why Shares of Caesarstone Sdot-Yam Ltd. Jumped Today originally appeared on Fool.com.
Timothy Green has no position in any stocks mentioned. The Motley Fool recommends Caesarstone. Try any of our Foolish newsletter services free for 30 days. We Fools may not all hold the same opinions, but we all believe that considering a diverse range of insights makes us better investors. The Motley Fool has a disclosure policy.
Copyright 1995 - 2016 The Motley Fool, LLC. All rights reserved. The Motley Fool has a disclosure policy.