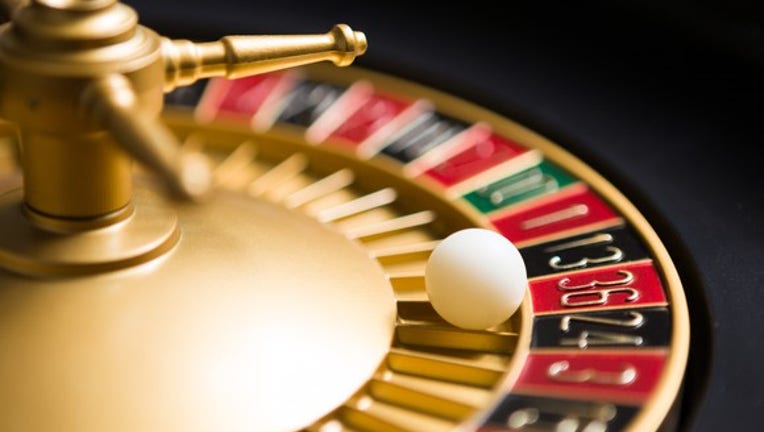 What happened
Shares of casino operatorBoyd Gaming Corporation (NYSE: BYD) received a nice bump in March, rising nearly 12% throughout the month, according todata fromS&P Global Market Intelligence. This follows a rocky start to 2017 as the market initially reacted negatively to Boyd's 2016 earnings announced in mid-February.
So what
For the full-year 2016 as reported in February, Boyd had total sales of $2.18 billion, down less than 1% year over year. Earnings per share for the year came in at $3.63, compared with $0.42 in 2015, which seems mostly due to the sale of theBorgata Hotel Casino in Atlantic City toMGM Resorts International in August 2016. These results seemed to slightly lag analyst expectations, and the market pushed the stock down nearly 8% over the following week.
Still, the stock rose in March, seemingly as the market showed positive signs of growth that could prove to be tailwinds for Boyd in 2017.
Image source: Getty Images.
Now what
There are multiple reasons for the market's general bullishness on the U.S. gaming market lately: the new NHL and NFL teams designated for Las Vegas, a growing consumer confidence rating the U.S. -- its highest in 16 years -- and new higher-end resorts on the East Coast. Boyd itself has made some strategic acquisitions and investments recently in properties in Las Vegas and elsewhere, and believes that those will help liftadjusted EBITDA to the range of $585 million to $605 million in 2017. At the high end, that would be a 13% increase year-over-year.
10 stocks we like better than Boyd GamingWhen investing geniuses David and Tom Gardner have a stock tip, it can pay to listen. After all, the newsletter they have run for over a decade, Motley Fool Stock Advisor, has tripled the market.*
David and Tom just revealed what they believe are the 10 best stocks for investors to buy right now... and Boyd Gaming wasn't one of them! That's right -- they think these 10 stocks are even better buys.
Click here to learn about these picks!
*Stock Advisor returns as of April 3, 2017
Seth McNew has no position in any stocks mentioned. The Motley Fool has no position in any of the stocks mentioned. The Motley Fool has a disclosure policy.