Why Shares of Bancorp Inc Are Surging Today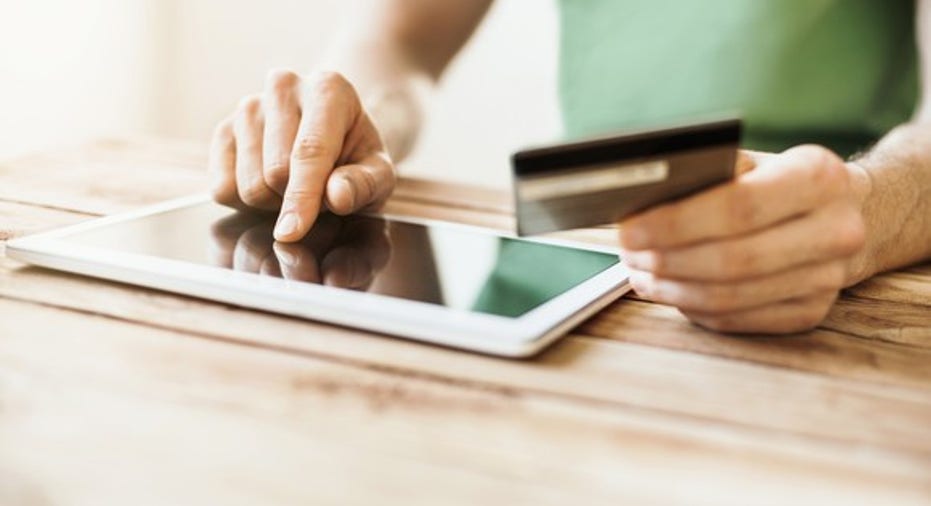 What happened
Shares ofBancorp Inc.(NASDAQ: TBBK), which specializes in providing private-label banking, surged as much as 33% at one point today after the company reported Q1 earnings ahead of expectations.
So what
For the quarter, Bancorp earnings jumped -- going from a net loss of $0.29 per share in Q1 2016 to positivenet income of $8 million, or $0.14 per share, for this quarter. Some of the biggest highlights for the quarter included strong growth in non-interest income and direct-lease financing.
Image source: Getty.
Bancorp calls itself "a trailblazer in financial services," as it offers private-label banking and technology solutions for companies from small start-ups to Fortune 500 corporations. The company's services range from payments and institutional banking to health-benefit banking, which the company believes position it for growth in a competitive market with behemoth financial services companies in its industry.
Now what
While today's results look largely positive, they're coming off a rough couple of years. Bancorp CEO Damian Kozlowskisaid in this release that:
Even after today's big rise, shares are down around 33% over the last two years. Still, Kozlowski said that, while the company has a long way to go to fully recover, he thinks this quarter was "a turning point."
10 stocks we like better than The BancorpWhen investing geniuses David and Tom Gardner have a stock tip, it can pay to listen. After all, the newsletter they have run for over a decade, Motley Fool Stock Advisor, has tripled the market.*
David and Tom just revealed what they believe are the 10 best stocks for investors to buy right now... and The Bancorp wasn't one of them! That's right -- they think these 10 stocks are even better buys.
Click here to learn about these picks!
*Stock Advisor returns as of April 3, 2017
Seth McNew has no position in any stocks mentioned. The Motley Fool has no position in any of the stocks mentioned. The Motley Fool has a disclosure policy.