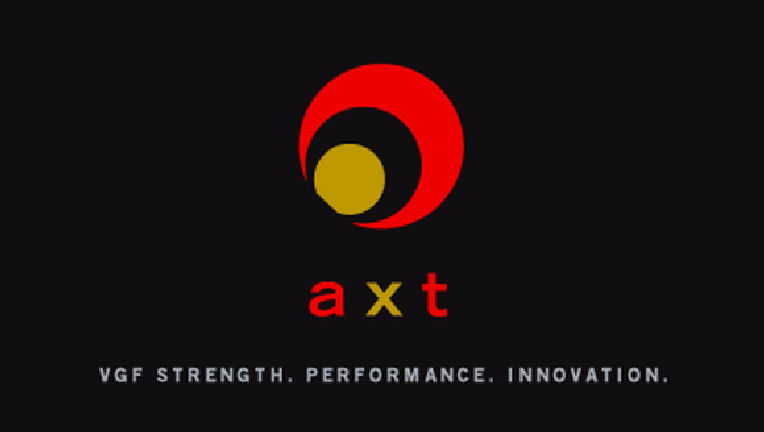 What happened
Shares of semiconductor substrate manufacturer AXT Inc. (NASDAQ: AXTI) slumped on Thursday after the company announced a public offering of common stock. AXT stock declined as much as 12.7% Thursday morning, settling to an 8.3% decline by 11:15 a.m. EST.
So what
AXT plans to offer about 4.6 million shares of common stock to the public priced at $6.50 per share. The underwriters also have a 30-day option to purchase an additional 692 thousand shares at the public offering price. Shares of AXT closed at $7.50 on Wednesday.
Image source: AXT Inc.
AXT expects to raise about $27.7 million from the offering, net of costs and assuming no exercise of the over-allotment option. AXT plans to use the influx of cash for general corporate purposes, working capital, capital expenditures, and other corporate expenses. The company also singled out the relocation of its gallium arsenide product line as a potential use of the proceeds.
Now what
AXT reported better-than-expected fourth-quarter results in February, prompting a surge in the stock price. Shares of AXT have soared over the past year, nearly tripling as of market close on Wednesday. This public stock offering takes advantage of that surge, allowing the company to raise far more money than it would have been able to raise a year ago.
With an offer price far below Wednesday's closing price, it's not surprising that investors sold off the stock in response. With only 34 million shares outstanding, the offering represents a substantial amount of dilution for existing shareholders.
10 stocks we like better than AXTWhen investing geniuses David and Tom Gardner have a stock tip, it can pay to listen. After all, the newsletter they have run for over a decade, Motley Fool Stock Advisor, has tripled the market.*
David and Tom just revealed what they believe are the 10 best stocks for investors to buy right now...and AXT wasn't one of them! That's right -- they think these 10 stocks are even better buys.
Click here to learn about these picks!
*Stock Advisor returns as of February 6, 2017.
Timothy Green has no position in any stocks mentioned. The Motley Fool has no position in any of the stocks mentioned. The Motley Fool has a disclosure policy.