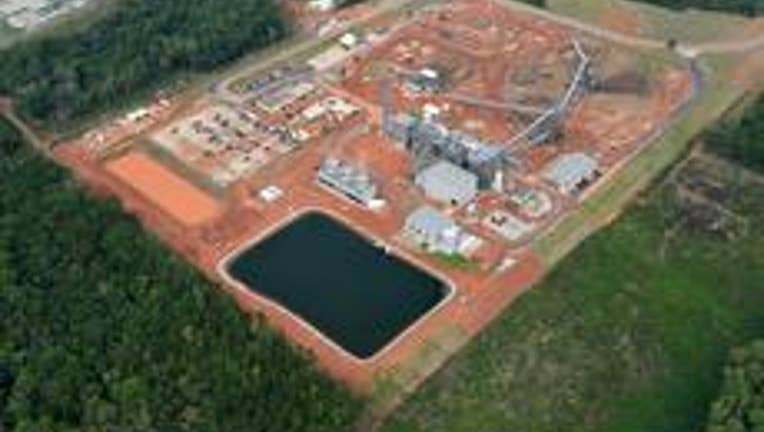 Image source: Atlantic Power Corporation.
What: Shares of Atlantic Power Corporation jumped 38% in March after reporting fourth-quarter results that topped expectations.
So what: Total revenue in the fourth quarter fell 18% to $98.4 million and net loss ballooned from $10.6 million a year ago to $88.6 million, or $0.61 per share. Adjusting for asset impairments and discontinued operations, earnings were $0.08 per share, beating the $0.11 loss analysts were expecting.
In 2016, management said it expects $200 million to $220 million in EBITDA and adjusted free cash flow of $20 million to $40 million.
Now what: Atlantic Power Corporation has done a nice job of reducing debt by $833 million over the past two years, leaving a more manageable $733.3 million debt load at the end of 2015. It's also encouraging that rating agencies recently upgraded the company's debt, which should make it more competitive in energy markets going forward.
There are a lot of unknowns in the energy market right now, but Atlantic Power seems to be doing a good job of reducing costs and debt at a time when that's prudent. If it can execute on plans to generate cash in 2016, the stock could have further to run higher.
The article Why Shares of Atlantic Power Corporation Popped 38% in March originally appeared on Fool.com.
Travis Hoium has no position in any stocks mentioned. The Motley Fool has no position in any of the stocks mentioned. Try any of our Foolish newsletter services free for 30 days. We Fools may not all hold the same opinions, but we all believe that considering a diverse range of insights makes us better investors. The Motley Fool has a disclosure policy.
Copyright 1995 - 2016 The Motley Fool, LLC. All rights reserved. The Motley Fool has a disclosure policy.