Why Shares of Applied Optoelectronics Are Rocketing Higher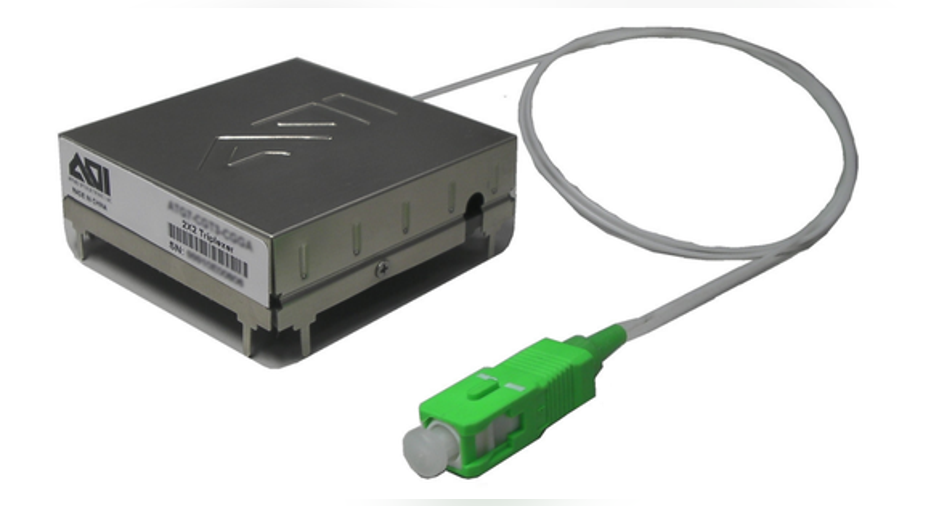 Image source: Applied Optoelectronics.
What happened
Shares of Applied Optoelectronics (NASDAQ: AAOI), a provider of fiber-optic networking products, surged on Thursday following the release of preliminary fourth-quarter results that easily topped the company's prior guidance. At 11 a.m. EST, the stock was up about 30%.
So what
Applied Optoelectronics now expects to produce fourth-quarter revenue between $84.5 million and $84.8 million, well above its previous guidance range of $75 million to $79 million. Higher-than-expected demand, as well as the company's ability to meet that demand with increased capacity, produced the extra revenue.
The bottom line also looked better than the company had previously predicted. Non-GAAP gross margin is expected to be in the range of 37.6% to 38%, a major improvement over the previous guidance range of 34% to 35.5%. Non-GAAP earnings per share will now come in between $0.70 and $0.75, substantially higher than the company's guidance range of $0.46 to $0.51.
Now what
Founder and CEO Dr. Thompson Lin filled in some details on the company's fourth-quarter results:
Applied Optoelectronics will report its full fourth-quarter results after the market closes on Feb. 23, with a conference call to follow.
10 stocks we like better than Applied Optoelectronics When investing geniuses David and Tom Gardner have a stock tip, it can pay to listen. After all, the newsletter they have run for over a decade, Motley Fool Stock Advisor, has tripled the market.*
David and Tom just revealed what they believe are the 10 best stocks for investors to buy right now... and Applied Optoelectronics wasn't one of them! That's right -- they think these 10 stocks are even better buys.
Click here to learn about these picks!
*Stock Advisor returns as of January 4, 2017
Timothy Green has no position in any stocks mentioned. The Motley Fool has no position in any of the stocks mentioned. The Motley Fool has a disclosure policy.