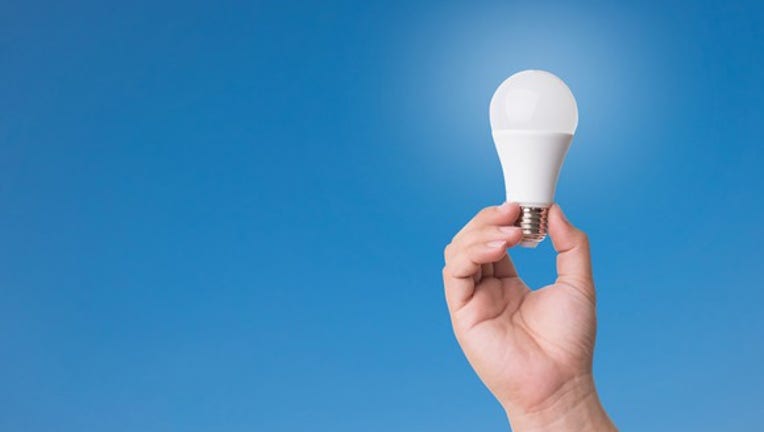 What happened
Shares of lighting service company Acuity Brands, Inc. (NYSE: AYI) fell as much as 15.7% on Tuesday after reporting fiscal second-quarter earnings. At 1:30 p.m. EDT, the stock had recovered slightly but was still down 14.3% on the day.
So what
Revenue rose 3.5% in the quarter to $804.7 million and net income was up 2.7% to $67.3 million, or $1.53 per share. After adjusting for one-time items, earnings were $1.77 per share, down from $1.80 per share a year ago.
The problem is that investors had much higher expectations for the quarter. Wall Street estimates were for $825 million in revenue and $1.82 per share in earnings, so the results definitely fell short of that.
Image source: Getty Images.
Now what
Management pointed out that the North American market declined modestly, so the results weren't as bad as they looked compared to the industry as a whole. But they also said manufacturing capacity and therefore fixed costs were up in anticipation of growth that hasn't yet arrived. And those costs will continue to pressure margins if revenue doesn't begin to pick up.
Shares are trading at 26 times earnings, which is expensive for a company that isn't showing much growth. Until that changes, there will likely be pressure on this stock.
10 stocks we like better than Acuity BrandsWhen investing geniuses David and Tom Gardner have a stock tip, it can pay to listen. After all, the newsletter they have run for over a decade, Motley Fool Stock Advisor, has tripled the market.*
David and Tom just revealed what they believe are the 10 best stocks for investors to buy right now... and Acuity Brands wasn't one of them! That's right -- they think these 10 stocks are even better buys.
Click here to learn about these picks!
*Stock Advisor returns as of April 3, 2017
Travis Hoium has no position in any stocks mentioned. The Motley Fool has no position in any of the stocks mentioned. The Motley Fool has a disclosure policy.