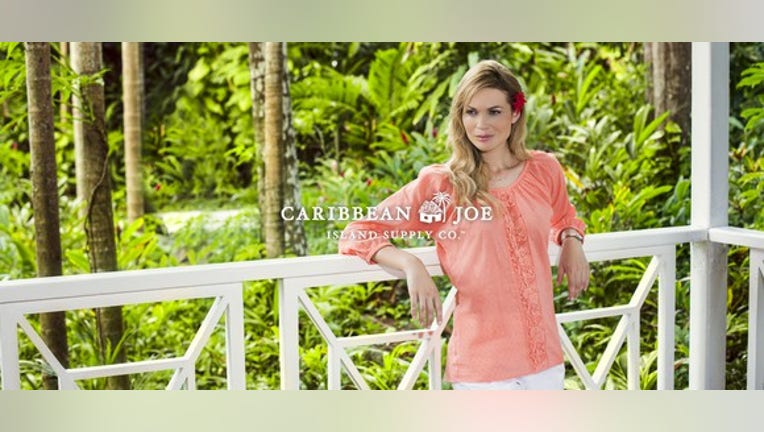 What happened
Shares ofSequential Brands Group Inc(NASDAQ: SQBG) were surging today after the fashion-label owner delivered a better-than-expected first-quarter earnings report.
As of 11:00 a.m. EDT, the stock was up 16.8%.
Image source: Sequential Brands.
So what
The parent of Martha Stewart and other fashion and lifestyle brands said revenue increased 16% to $39.4 million, breezing past analyst estimates at $37 million, while adjusted earnings per share increased from $0.04 to $0.09. That easily topped estimates at $0.03 as well.
CEO Karen Murray said:
Separately, the company also announced a multiyear partnership between the Martha Stewart brand and QVC, which includes appearances by Stewart for her to promote her beauty and fashion products.
Now what
Management reiterated its full-year guidance with revenue of $170 million to $175 million and $98 million to $102 million in adjusted EBITDA. However, the company raised its adjusted earnings per share guidance from a previous range of $0.32-$0.37 to $0.37-$0.41.
That is still below analyst expectations at $0.49 a share, but that guidance may be conservative considering the company refused to raise its revenue forecast. Even so, after the strong earnings and revenue beat, the stock deserves a boost.
10 stocks we like better than Sequential BrandsWhen investing geniuses David and Tom Gardner have a stock tip, it can pay to listen. After all, the newsletter they have run for over a decade, Motley Fool Stock Advisor, has tripled the market.*
David and Tom just revealed what they believe are the 10 best stocks for investors to buy right now...and Sequential Brands wasn't one of them! That's right -- they think these 10 stocks are even better buys.
Click here to learn about these picks!
*Stock Advisor returns as of May 1, 2017.
Jeremy Bowman has no position in any stocks mentioned. The Motley Fool has no position in any of the stocks mentioned. The Motley Fool has a disclosure policy.