Why Select Comfort Corporation Stock Bounced Today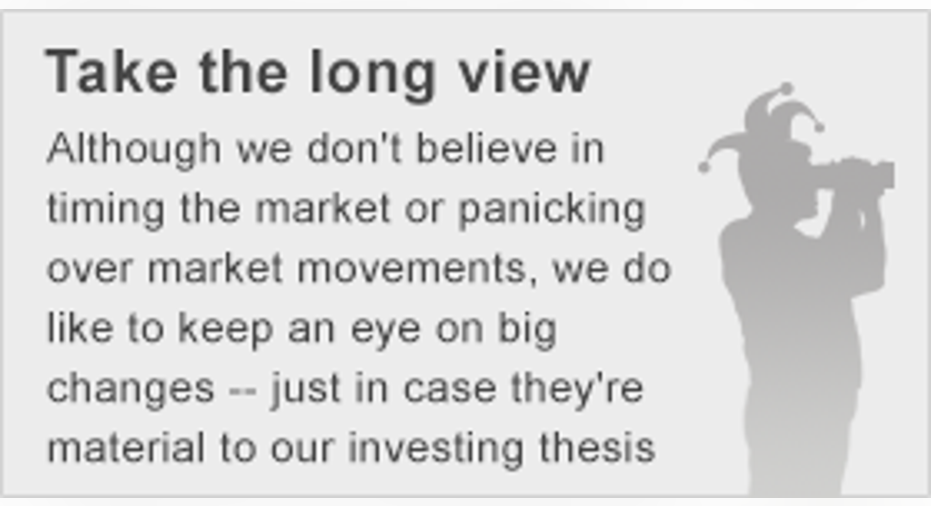 Image source: Select Comfort.
What:Shares ofSelect Comfort Corporation were bouncing higher today, gaining 20.8% as of 1:05 p.m. ET after delivering a strong earnings report.
So what:The maker of the Sleep Number bed blew past estimates on the top and bottom lines, posting a per-share profit of $0.27, against estimates of $0.20. Net sales increased just 1% to $353 million, but that also beat the consensus at $344 million. Comparable sales were down 4%.
CEO Shelly Ibach said management was "pleased" with the first-quarter results, noting that the company had completed its Enterprise Resource Planning system implementation, part of an expensive investment to improve efficiencies, however, she also said that operations have already benefited and the company is positioned for "accelerated long-term earnings growth."
Now what:Investors seemed to send the stock up on the promise of accelerated growth along with the strong earnings beat. Despite that statement, management issued conservative guidance, maintaining its EPS forecast at $1.25-$1.45, above $0.97 EPS in 2015. Sales growth is expected to be in the low teens.
Select Comfort's profits had been muted during the transition to the new ERP system, but with the implementation complete, better times seem to be ahead. If the company can follow through on its guidance, the stock should continue to move higher.
The article Why Select Comfort Corporation Stock Bounced Today originally appeared on Fool.com.
Jeremy Bowman has no position in any stocks mentioned. The Motley Fool has no position in any of the stocks mentioned. Try any of our Foolish newsletter services free for 30 days. We Fools may not all hold the same opinions, but we all believe that considering a diverse range of insights makes us better investors. The Motley Fool has a disclosure policy.
Copyright 1995 - 2016 The Motley Fool, LLC. All rights reserved. The Motley Fool has a disclosure policy.