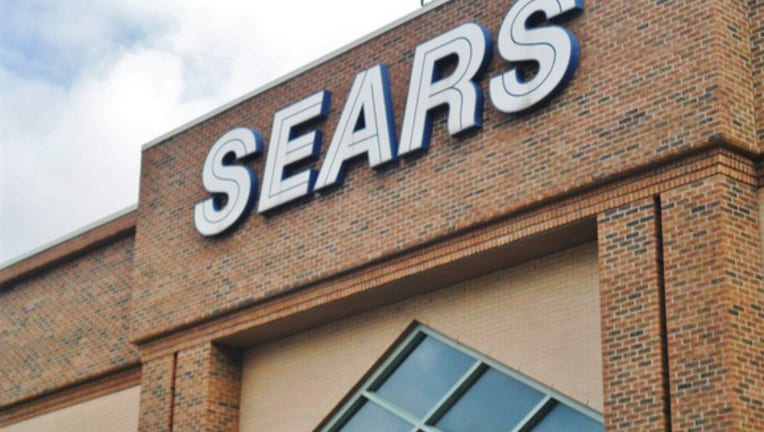 Image source: The Motley Fool.
What happened
The grim reaper took a few more steps towardSears Holdings Corp.'s(NASDAQ: SHLD) front door today, after the retailer entered into a sale-leaseback agreement with CBL & Associates. As of 3:42 p.m. ET, the stock was down 8.5%, after being down as much as 14% earlier in the session.
So what
The sale-leaseback arrangement is the company's latest move to free up cash for a dying enterprise. The agreement encompasses five department stores and two auto stores at CBL malls. It's the latest sign of struggles, as last week, Fitch Ratings issued a warning on the company, maintaining a rating of "CC," despite Sears' efforts to restructure its operations and financial arrangements. The company earlier spun offSeritage Growth Propertiesin a sale-leaseback arrangement that included hundreds of Sears locations.
Now what
Sears stock has fallen sharply over the past four trading sessions and is rapidly approaching penny-stock range. Many analysts have predicted the company will enter a liquidity crisis this year, forcing it to declare bankruptcy. In recent years, the company has spun off a number of its assets in an attempt to generate cash to turn around the business, but those efforts have utterly failed. Revenue has been falling for years, stores are closing, and the company has had operating losses of hundreds of millions of dollars every year since the recession.
Sears' demise seems more imminent with each passing day.
10 stocks we like better than Sears Holdings When investing geniuses David and Tom Gardner have a stock tip, it can pay to listen. After all, the newsletter they have run for over a decade, Motley Fool Stock Advisor, has tripled the market.*
David and Tom just revealed what they believe are the 10 best stocks for investors to buy right now... and Sears Holdings wasn't one of them! That's right -- they think these 10 stocks are even better buys.
Click here to learn about these picks!
*Stock Advisor returns as of January 4, 2017
Jeremy Bowman has no position in any stocks mentioned. The Motley Fool has no position in any of the stocks mentioned. The Motley Fool has a disclosure policy.