Why Sears Holding Corp Stock Jumped Today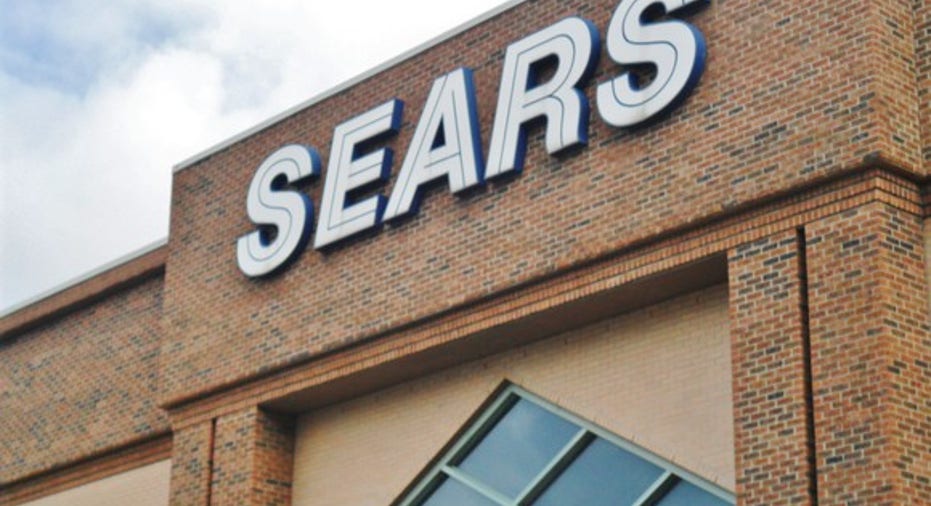 What happened
Shares ofSears Holding Corp(NASDAQ: SHLD) were screaming higher Friday after the struggling retailer unveiled a restructuring plan to cheers from investors. As of 11 a.m. EST, the stock was up 28.6%.
So what
Sears shares had sold off sharply in recent weeks on warnings from ratings agencies and others that the stock was facing an imminent threat of bankruptcy. On Friday, however, the company said it would take a number of initiatives to stem the bleeding, including cutting costs by at least $1 billion, simplifying the company's organizational structure, optimizing product assortment, and actively managing and capitalizing on its real estate portfolio. Sears also added $140 million to its credit facility, increasing liquidity.
Image source: Getty Images.
In the company's first comments on its holiday season performance, it said it delivered "meaningful improvement in operating performance" in the key quarter, though same-store sales declined 10.3%. It also said it would report an adjusted net loss between $135 million and $285 million for the period.
Now what
Investors are desperate for any piece of good news out of Sears, which explains Friday's surge. Reading between the lines of the press release, however, shows that the changes aren't as promising as the headlines. The cost-cutting includes previously announced plans to close 150 stores, meaning its more of a reduction in operations than costs, and it's hard to claim store operating performance improved when same-store sales plunged by double digits.
Sears still has valuable assets, including the Kenmore and DieHard brands, and plenty of real estate, but the company has been spinning off such assets for years and that strategy has failed to revamp the underlying business. Even its healthy department store peers likeMacy's and Nordstrom are seeing profits shrink, indicating that the overarching trend is greater than Sears' own self-inflicted wounds.
Despite Friday's announcement, Sears is only delaying its inevitable demise.
10 stocks we like better than Sears HoldingsWhen investing geniuses David and Tom Gardner have a stock tip, it can pay to listen. After all, the newsletter they have run for over a decade, Motley Fool Stock Advisor, has tripled the market.*
David and Tom just revealed what they believe are the 10 best stocks for investors to buy right now... and Sears Holdings wasn't one of them! That's right -- they think these 10 stocks are even better buys.
Click here to learn about these picks!
*Stock Advisor returns as of February 6, 2017
Jeremy Bowman has no position in any stocks mentioned. The Motley Fool recommends Nordstrom. The Motley Fool has a disclosure policy.