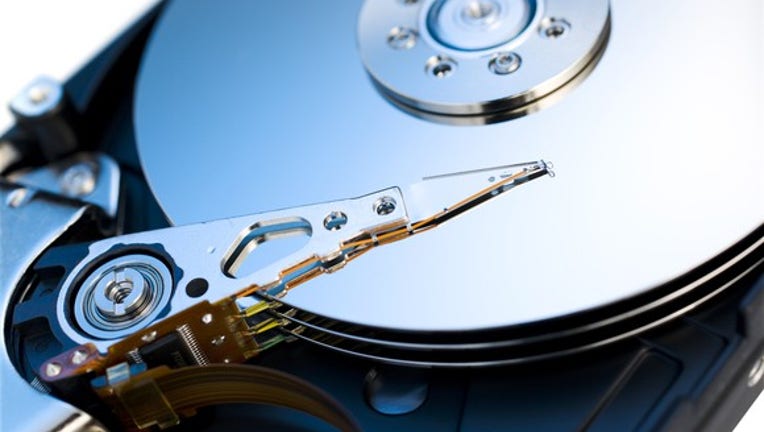 What happened
Shares of Seagate Technology (NASDAQ: STX) jumped as much as 24% higher on Wednesday following the release of surprisingly strong second-quarter earnings.
So what
Analysts were expecting earnings of roughly $1.08 per share on revenue near $2.8 billion. Instead, the hard drive maker delivered adjusted earnings of $1.38 per share on $2.9 billion in top-line sales. Unit sales volumes declined as usual, but Seagate saw the product mix leaning heavily into the more profitable enterprise segment. Moreover, earnings guidance for calendar year 2017 was lifted from $2.50 to $4.50 per share.
Image source: Getty Images.
Now what
Seagate is firing on all cylinders at the moment, and management expects the good times to roll at least into 2018. That's why the stock is trading at fresh 52-week highs today.
On the other hand, the company still lacks a clear strategy to either enter or counter the rising tide of solid-state storage devices. If left unchecked, this trend could ride declining memory chip prices all the way into the bulk storage market, where Seagate holds its greatest sway these days. Archrival Western Digital (NASDAQ: WDC), who is reporting results after the closing bell tonight, addressed this issue by acquiring solid-state storage specialist SanDisk last year. If Seagate was hoping for a quick pick-me-up by acquiring a small solid-state specialist, it's probably too late. There are no obvious pure-play SSD options left.
Western Digital's report should provide more clarity on the state of the storage market. So far, Seagate looks like a winner -- for now.
10 stocks we like better than Seagate Technology When investing geniuses David and Tom Gardner have a stock tip, it can pay to listen. After all, the newsletter they have run for over a decade, Motley Fool Stock Advisor, has tripled the market.*
David and Tom just revealed what they believe are the 10 best stocks for investors to buy right now... and Seagate Technology wasn't one of them! That's right -- they think these 10 stocks are even better buys.
Click here to learn about these picks!
*Stock Advisor returns as of January 4, 2017
Anders Bylund owns shares of Western Digital. The Motley Fool owns shares of Western Digital. The Motley Fool has a disclosure policy.