Why Seadrill Partners LLC Plunged 24% in November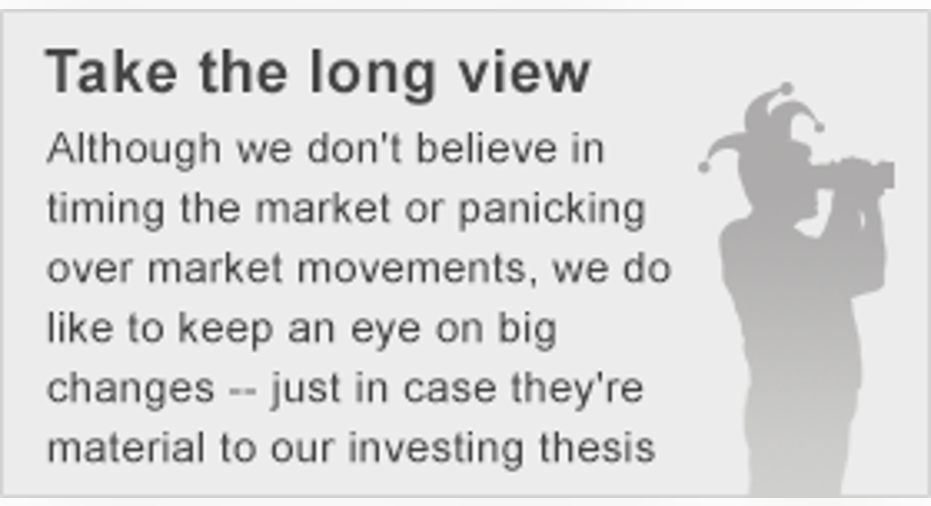 What: Shares of Seadrill Partners LLC dropped 24% in November, a drop that has continued in December because of low oil prices.
So what: Operating results released during November weren't all bad. Revenue rose from $417.2 million a year ago to $456.5 million, driven by the addition of West Polaris to the fleet. But losses from derivatives and higher interest expenses resulted in a loss of $125.4 million, something that didn't please investors.
With oil prices reaching a six-year low, there's also concern that Seadrill Partners' dividend won't last much longer. Backlog of $4.7 billion and a contract duration of 2.8 years will give the company runway for a little while, but if oil stays below $40 through 2016, it's hard to see how the dividend of $0.5675 declared for the quarter could be maintained.
Now what: Sometimes a high dividend yield is really a warning that a stock has a rocky road ahead. Seadrill Partners may look attractive with an implied dividend yield of 38%, but that kind of payout rate means investors don't expect the dividend to continue for long. I think a dividend cut could be in order as early as next quarter. With that kind of uncertainty ahead, and oil seeing no bottom in sight, this is a stock to approach with caution.
The article Why Seadrill Partners LLC Plunged 24% in November originally appeared on Fool.com.
Travis Hoium has no position in any stocks mentioned. The Motley Fool has no position in any of the stocks mentioned. Try any of our Foolish newsletter services free for 30 days. We Fools may not all hold the same opinions, but we all believe that considering a diverse range of insights makes us better investors. The Motley Fool has a disclosure policy.
Copyright 1995 - 2015 The Motley Fool, LLC. All rights reserved. The Motley Fool has a disclosure policy.