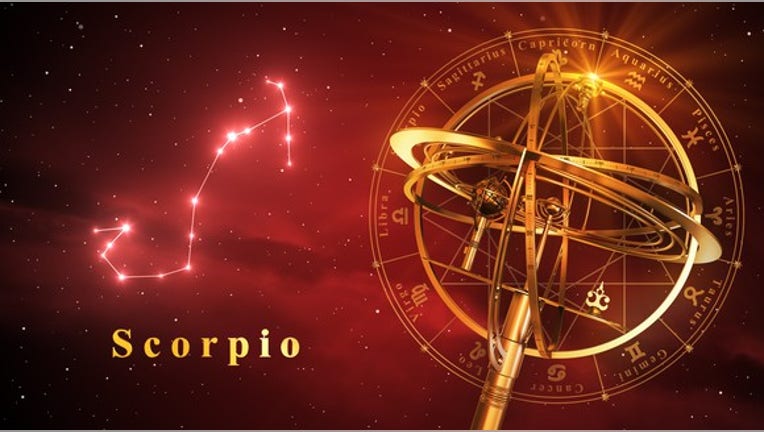 The stars aligned for Scorpio stock on Friday. Image source: Getty Images.
What happened
Shares of dry bulk shipper Scorpio Bulkers Inc. (NYSE: SALT) soared as high as 16.1% in Friday trading, before giving back only a bit and ending the day up a strong 15.7%.
So what
As we saw earlier in the day with Eagle Bulk Shipping (NASDAQ: EGLE) -- which, after initially enjoying an even bigger rise, ended up closing the day up exactly as much as Scorpio -- there was no particular company-specific news to explain either stock's rise. But there was a bit of news that helps explain why investors are feeling bullish about bulk shippers in general.
Scorpio, you see, like Eagle Bulk, is a shipper of dry bulk cargo, shipping coal, grain, ore, and fertilizer around the globe on transport vessels. How profitable it is depends very much on how much it can charge for such services. And how much it can charge is reflected every day on... the Baltic Dry Index.
Now what
The Baltic Dry Index tracks the relative strength of pricing for shipments of bulk goods, and right now its reading -- 974 -- is beginning to approach the index's baseline plane of 1,000 "points." Moreover, the BDI is up 6.9% since Donald Trump won the election, and up 22% since late October.
Granted, this level is still far below the 11,793-point high the BDI hit on May 20, 2008, and even below more recent highs hit in late 2013. But it's the highest level we've seen the BDI hit in the past 15 months and strikes a bullish note for both companies -- Scorpio Bulkers, and Eagle Bulk Shipping alike.
10 stocks we like better than Scorpio Bulkers When investing geniuses David and Tom Gardner have a stock tip, it can pay to listen. After all, the newsletter they have run for over a decade, Motley Fool Stock Advisor, has tripled the market.*
David and Tom just revealed what they believe are the ten best stocks for investors to buy right now... and Scorpio Bulkers wasn't one of them! That's right -- they think these 10 stocks are even better buys.
Click here to learn about these picks!
*Stock Advisor returns as of November 7, 2016
Fool contributorRich Smithdoes not own shares of, nor is he short, any company named above. You can find him onMotley Fool CAPS, publicly pontificating under the handleTMFDitty, where he currently ranks No. 336 out of more than 75,000 rated members.
The Motley Fool has no position in any of the stocks mentioned. Try any of our Foolish newsletter services free for 30 days. We Fools may not all hold the same opinions, but we all believe that considering a diverse range of insights makes us better investors. The Motley Fool has a disclosure policy.