Why Scientific Games Corp's Shares Popped 11% in March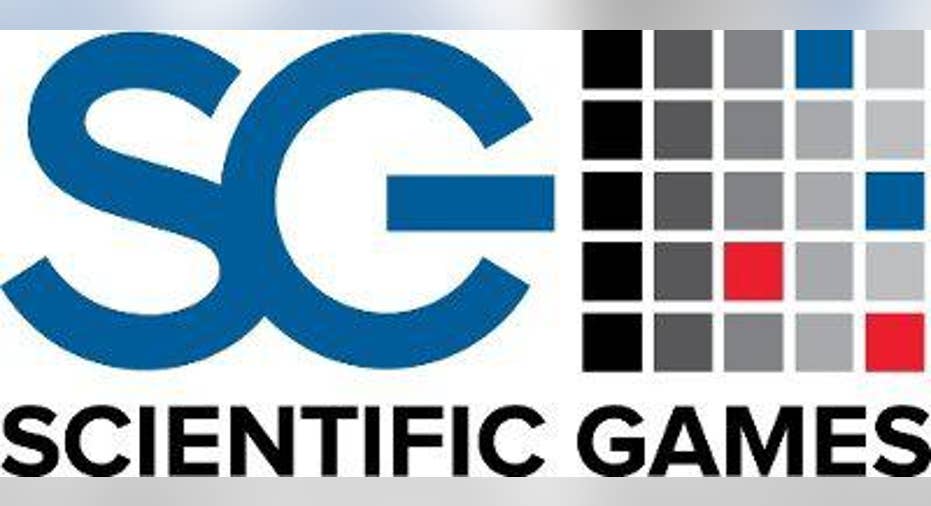 Image source: Scientific Games.
What: Shares of Scientific Games Corp (NASDAQ: SGMS) jumped 11.4% in March, according to data provided by S&P Global Market Intelligence, after winning two new contracts.
So what: Scientific Games won a seven year contract in Denmark to run game solutions and services for Danske Lotteri Spil,the Danish lottery. It also won a five year contract with a separate firm,Danske Spil,to build interactive player accounts that will unify player data across channels.
The company is also partnering with JACK Entertainment to bring games and customer solutions to three Ohio casinos.
Now what: These contracts were nice wins for Scientific Games, but they're also business as usual. Shares may have been helped last month by a move higher in the gaming market in general, and gaming revenue is on the rise. Now that the company owns slot maker Bally Technologies, it's one of the biggest suppliers to the gaming market, and overall industry growth will help drive casinos to spend more on updating games.But keep in mind that Scientific Games is still losing money, and has $8.4 billion of long-term debt, so it remains a risky bet for investors.
The article Why Scientific Games Corp's Shares Popped 11% in March originally appeared on Fool.com.
Travis Hoium has no position in any stocks mentioned. The Motley Fool has no position in any of the stocks mentioned. Try any of our Foolish newsletter services free for 30 days. We Fools may not all hold the same opinions, but we all believe that considering a diverse range of insights makes us better investors. The Motley Fool has a disclosure policy.
Copyright 1995 - 2016 The Motley Fool, LLC. All rights reserved. The Motley Fool has a disclosure policy.