Why Sarepta Therapeutics' Stock Is Crashing Today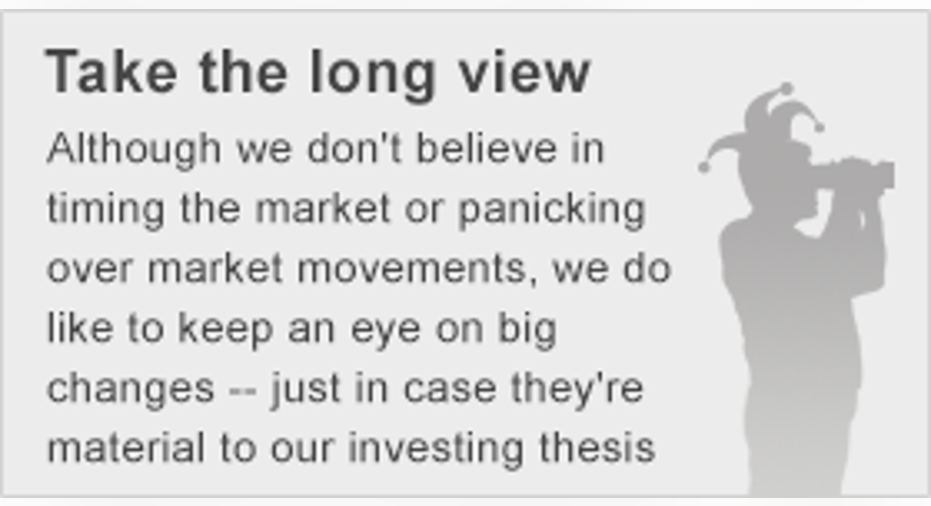 Image source: Pixabay
What: Sarepta Therapeutics , a small-cap biotech developing treatments for rare diseases, saw its shares fall by more than 50% in pre-market trading today on exceptionally high volume. Sarepta's shares are crashing as a result of a negative advisory committee meeting vote for its experimental Duchenne muscular dystrophy (DMD) drug eteplirsen yesterday. Specifically, a panel of outside experts voted against approving eteplirsen on either an accelerated or standard basis due mostly to a lack of compelling clinical evidence showing that the drug is indeed effective.
So what: Investors, patients, and patient advocates alike were hoping that the drug's qualitative impact on the lives of some of the DMD patients involved in eteplirsen's small midstage trial would be enough to sway the committee. However, the FDA's contention that Sarepta failed to provide a solid case for the drug's effectiveness apparently struck a chord with the majority of the panel's members.
Now what: The FDA's target review date for eteplirsen is currently scheduled for May 26. While the agency doesn't have to side with its advisory panel, it historically has tended to do so, meaning that the most likely regulatory outcome is a Complete Response Letter.
That said, the FDA's Director for theCenter for Drug Evaluation and Research, Janet Woodcock, seemed to imply in her public comments that the agency might be flexible in regards to eteplirsen's regulatory pathway, as a result of the devastating nature of DMD and the complete lack of viable treatment options. Whether her comments were sincere or simply lip service, though, remains to be seen.
My overall impression from yesterday's events is that the FDA may in fact be leaning toward an accelerated approval as a way to appease DMD advocates, despite the agency's serious concerns over eteplirsen's fuzzy clinical profile. After all, the FDA can always pull the drug later if it fails a confirmatory late-stage trial. So, I wouldn't be shocked if the FDA executes yet another U-turn on this much-maligned DMD drug, and unexpectedly gives it the green light come May. Time will tell.
The article Why Sarepta Therapeutics' Stock Is Crashing Today originally appeared on Fool.com.
George Budwell has no position in any stocks mentioned. The Motley Fool has no position in any of the stocks mentioned. Try any of our Foolish newsletter services free for 30 days. We Fools may not all hold the same opinions, but we all believe that considering a diverse range of insights makes us better investors. The Motley Fool has a disclosure policy.
Copyright 1995 - 2016 The Motley Fool, LLC. All rights reserved. The Motley Fool has a disclosure policy.