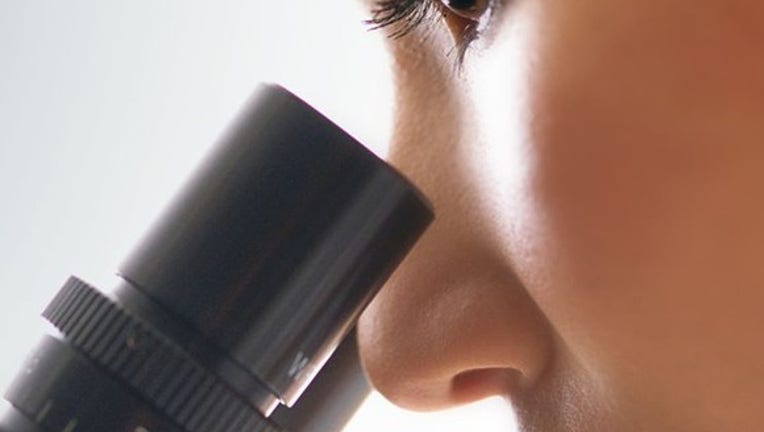 Image source: Sarepta Therapeutics, Inc.
What: After failing to win support from a key FDA advisory committee in April, investors shrugged off worries, and sent shares ofSarepta Therapeutics, Inc. soaring 47.5% in May, according toS&P Global Market Intelligence.
So What:Sarepta Therapeutics is attempting to win early FDA approval of eteplirsen, its novel exon-skipping drug for Duchenne muscular dystrophy, a rare muscle-wasting condition.
Source: Sarepta Therapeutics, Inc.
In April, the company's management presented data in support of eteplirsen's efficacy and safety to a key FDA advisory committee. However, the committee balked at the data, and ultimately voted against early approval by a seven to six margin.
Despite the setback, investors still bought up shares in Sarepta Therapeutics on hopes that the FDA will go against the committee's vote, and give eteplirsen an early approval anyway. While that hope is a bit of a long shot, patient testimony in support of eteplirsen at the committee's hearing was compelling, and industry watchers have generally viewed pre- and post-meeting comments from the FDA's head of drug evaluation as supporting an OK.
Investors are also viewing the FDA's decision late last month to delay a go/no-go decision indefinitely as a positive sign that it's willing to carefully consider the significant need for new treatment options in this indication.
Now What:The stakes are sky-high for Sarepta Therapeutics and its investors. The company has cash on the books, but if the FDA requires more trial data before approving eteplirsen, that money could disappear quickly. If the FDA gives eteplirsen a nod, then shares could soar because short interest skyrocketed alongs with Sarepta Therapeutics' share price last month.
SRPT Short Interest data by YCharts.
Overall, this is a very high risk/high reward stock that, frankly, is only suitable for the most-aggressive investor. There's no telling when the FDA will approve or deny eteplirsen, and its decision, either way, is likely to cause a massive move in Sarepta Therapeutics' share price. For that reason, I'm content to sit this one out, and focus on other money-making opportunities that may be less hit-and-miss.
The article Why Sarepta Therapeutics Shares Skyrocketed 48% in May originally appeared on Fool.com.
Todd Campbell has no position in any stocks mentioned.Todd owns E.B. Capital Markets, LLC. E.B. Capital's clients may have positions in the companies mentioned. Like this article? Follow him onTwitter where he goes by the handle@ebcapital to see more articles like this.The Motley Fool has no position in any of the stocks mentioned. Try any of our Foolish newsletter services free for 30 days. We Fools may not all hold the same opinions, but we all believe that considering a diverse range of insights makes us better investors. The Motley Fool has a disclosure policy.
Copyright 1995 - 2016 The Motley Fool, LLC. All rights reserved. The Motley Fool has a disclosure policy.