Why Sarepta Therapeutics, Inc. Stock Rose 13.2% in January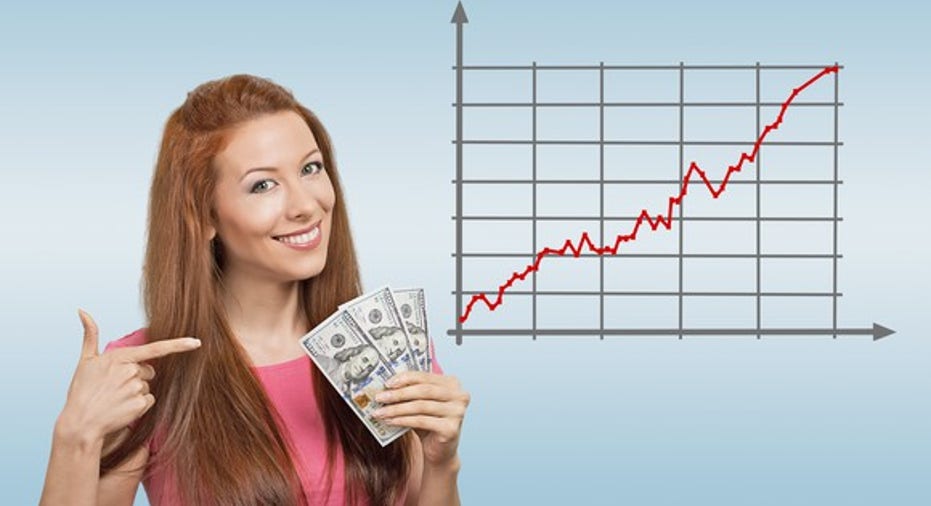 What happened
Shares of Sarepta Therapeutics, Inc. (NASDAQ: SRPT), a biotech that earned a controversial new drug approval last year, rose 13.2% last month, according todata from S&P Global Market Intelligence. Management eased concerns that payer pushback would halt sales of Duchenne muscular dystrophy therapy Exondys 51 with some encouraging results and a rosy outlook.
So what
The Food and Drug Administration granted conditional approval of Exondys 51 despite a lack of completely convincing evidence it provided any clinical benefit. Major U.S. insurer Anthem subsequently stated the drug was "not medically necessary" and said it would not cover the drug, which carries a list price of around $300,000 per year. Fear that other end-payers would follow suit nearly erased the stock's tremendous gain following the approval announcement last September.
Image source: Getty Images.
Sarepta stock enjoyed some lift last month when CEO Ed Kaye announced Exondys 51 sales reached about $5.4 million in the fourth quarter. Around 250 boys beginning treatment is a better start to the controversial therapy's commercial launch than many had expected. With about 60% of patients starting therapy covered by private insurance, concern the drug would be limited to Medicaid-eligible patients also subsided.
Now what
The fourth-quarter financial results were encouraging, but it's important to remember that Sarepta still needs to conduct a long-term outcome study to maintain Exondys 51's conditional marketing approval. An estimated 1,200 to 1,500 boys in the U.S. might be amenable to treatment with Exondys 51. The company's recent market cap of about $1.6 billion has already priced in success and continued sales of the drug to a large portion of this group.
Going forward, the company is running registrational trials for drugs similar to Exondys 51 that target two additional genetically defined groups of Duchenne muscular dystrophy patients.Success in the confirmatory trial for Exondys 51 and its late-stage follow-on candidates could lead to substantial long-term gains for Sarepta shareholders. Until we have more proof its controversial technology actually works, though, it might be best to watch this story unfold from the sidelines.
10 stocks we like better than Sarepta TherapeuticsWhen investing geniuses David and Tom Gardner have a stock tip, it can pay to listen. After all, the newsletter they have run for over a decade, Motley Fool Stock Advisor, has tripled the market.*
David and Tom just revealed what they believe are the 10 best stocks for investors to buy right now... and Sarepta Therapeutics wasn't one of them! That's right -- they think these 10 stocks are even better buys.
Click here to learn about these picks!
*Stock Advisor returns as of February 6, 2017
Cory Renauer has no position in any stocks mentioned. The Motley Fool recommends Anthem. The Motley Fool has a disclosure policy.