Why Sarepta Therapeutics Inc. Soared 44% Higher in March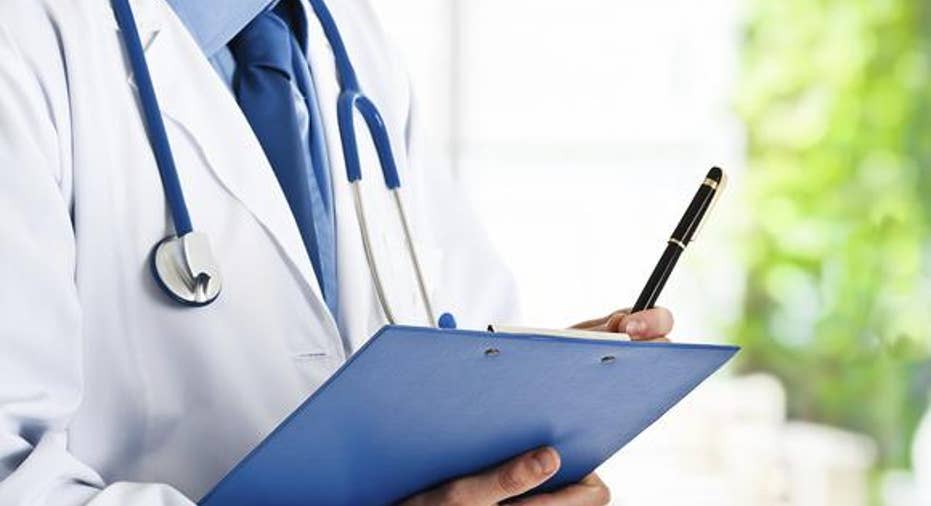 Image by Unsplash via pixabay
What: Shares of Sarepta Therapeutics, a clinical-stage biopharmaceutical company primarily focused on treating Duchenne muscular dystrophy, rose 44% during March, according to data from S&P Global Market Intelligence.
So what: A handful of news announcements look responsible for last month's gains:
First, the FDA has rescheduled its advisory committee meeting to review Sarepta's NDA for its DMD drug, eteplirsen. The meeting waspreviously scheduled for Jan. 20, but that was cancelled due to a storm in the Washington, D.C., area. The new date for the meeting is April 25, and the agency is still set to make a decision on the drug by May 26.
Next, a letter was posted to the UCLA website that urged the FDA to approve eteplirsen. The letter was written by two directors of the Center for Duchenne Muscular Dystrophy at UCLA and it was signed by 34 healthcare providers that specialize in DMD research.
Finally, the company announced plans to consolidate its operations, closing its Oregon facility and moving some of its employees to its sites in Massachusetts.
Now what: It's tough to predict what kind of response the committee will have for eteplirsen. On the one hand, documents released by the FDA ahead of the drug's prior advisory committee meeting were quite harsh. Onthe other hand,eteplirsen has been granted Priority Review status, there are no adequate therapy options for DMD, and patient and provider support is huge -- meaning the committee might be willing to be more flexible.
Companies that make drugs aimed at treatingDMD haven't had any luck the with FDA at all. Case in point: BioMarin's Kyndrisa was outright rejected by the FDA a few months back. BioMarin has since turned its efforts toward getting Kyndrisa approval in Europe, but given the FDA's rebuke, the approval seems unlikely.
In addition, PTC Therapeutics received a "refuse-to-file" letter from the FDA for its DMD treatment Translarna. The agency stated that the application wasn't complete enough for the FDA to conduct a full review. That came as a bit of a shock to PTC Therapeutics, as Translarna had already sailed through the regulatory approval process in Europe.
Given the extreme uncertainty surrounding Sarepta's near-term future, I have a hard time being even remotely interested in purchasing shares. For those who are interested, it probably makes sense to watch how the advisory committee meeting plays out before you consider investing.
The article Why Sarepta Therapeutics Inc. Soared 44% Higher in March originally appeared on Fool.com.
Brian Feroldi has no position in any stocks mentioned. The Motley Fool recommends BioMarin Pharmaceutical. Try any of our Foolish newsletter services free for 30 days. We Fools may not all hold the same opinions, but we all believe that considering a diverse range of insights makes us better investors. The Motley Fool has a disclosure policy.
Copyright 1995 - 2016 The Motley Fool, LLC. All rights reserved. The Motley Fool has a disclosure policy.