Why Sangamo Therapeutics Inc. Jumped Higher Today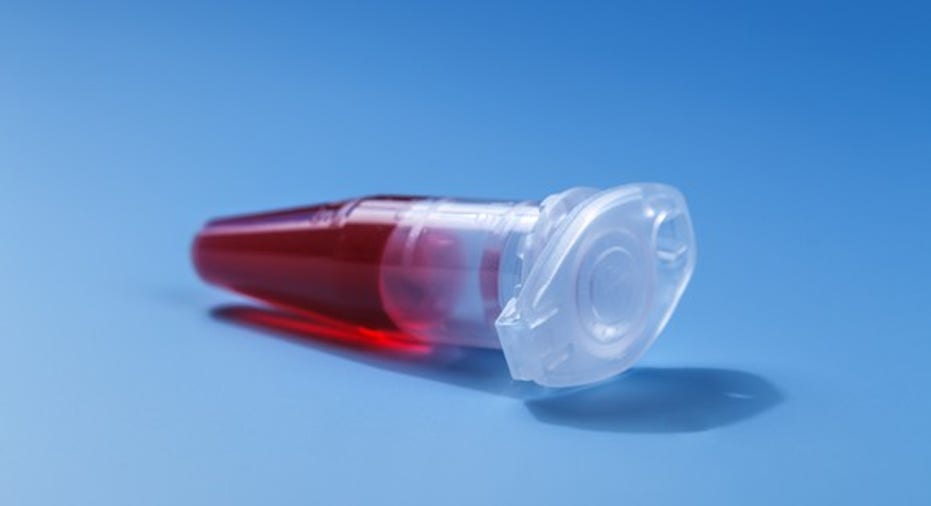 What happened
Sangamo Therapeutics (NASDAQ: SGMO) ended the day up 16% after catapulting over 60% higher yesterday following the announcement that Pfizer (NYSE: PFE) licensed Sangamo's hemophilia A gene therapy SB-525.
So what
The partnership came with a $70 million up-front payment from Pfizer -- much needed non-dilutive cash since the biotech ended the quarter with about $133 million in the bank -- and Pfizer will take over development after the phase 1/2 trial, eliminating some future costs. There's also potential for $475 million for meeting undisclosed milestones and tiered double-digit royalties if the drug is approved.
It's certainly a solid deal, especially for a biotech that investors have mostly left for dead. But there doesn't seem to be an obvious reason that investors would like it 16% more than yesterday.
Image source: Getty Images.
More likely, today's jump is from investors short Sangamo Therapeutics who need to buy shares to close their short positions. The so-called short squeeze acts as a positive feedback loop with higher prices resulting in additional short-sellers deciding to cover because they've lost more money.
Now what
Sangamo Therapeutics plans to start the first trial for SB-525 this quarter. It shouldn't take too long to see if the gene therapy works since it only requires measuring whether the protein levels increase.
But investors should keep in mind that there are multiple hemophilia drugs in the clinic, including BMN 270, a gene therapy developed by BioMarin Pharmaceutical(NASDAQ: BMRN), which has already read out promising clinical trial data. BMN 270 is ready to go into a phase 2b trial in the third quarter, which BioMarin thinks might be enough to gain marketing approval.
10 stocks we like better than Sangamo TherapeuticsWhen investing geniuses David and Tom Gardner have a stock tip, it can pay to listen. After all, the newsletter they have run for over a decade, Motley Fool Stock Advisor, has tripled the market.*
David and Tom just revealed what they believe are the 10 best stocks for investors to buy right now... and Sangamo Therapeutics wasn't one of them! That's right -- they think these 10 stocks are even better buys.
Click here to learn about these picks!
*Stock Advisor returns as of May 1, 2017
Brian Orelli has no position in any stocks mentioned. The Motley Fool recommends BioMarin Pharmaceutical. The Motley Fool has a disclosure policy.