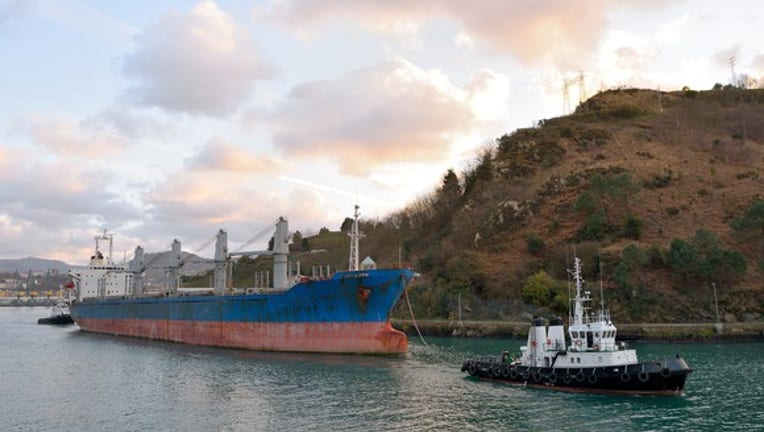 What happened
Shares of dry bulk shipper Safe Bulkers, Inc. (NYSE: SB) stock closed Thursday, April 6, up 15.9%.
So what
Safe Bulkers announced today that it has successfully closed an "exchange offer" for the redemption of roughly 74.5% of its outstanding Series B Cumulative Redeemable Perpetual Preferred Shares, aka preferred stock. As the company explained, owners of its preferred stock tendered about 1.1 million shares, and the company accepted all such offers not later "properly withdrawn."
In exchange for the preferred stock, which had been paying an 8% dividend, the company paid tenderers $24.9 million in cash and 2.2 million shares of common stock, worth $5.3 million at today's closing price -- so about $30.2 million in all. Just under 380,000 shares of preferred stock remained outstanding at the close of the tender offer.
Image source: Getty Images.
Now what
It all sounds like a pretty run-of-the-mill debt redemption, yet investors reacted positively to the news, which will reduce the cash drain from Safe Bulkers to its preferred stockholders in future years. Last year, preferred dividends ate up $14 million in cash -- even as Safe Bulkers reported $56 million in losses.
Going forward, with fewer preferred dividends to worry about paying, on top of its $570 million in plain-vanilla debt, the company will be that much farther away from insolvency worries.
10 stocks we like better than Safe BulkersWhen investing geniuses David and Tom Gardner have a stock tip, it can pay to listen. After all, the newsletter they have run for over a decade, Motley Fool Stock Advisor, has tripled the market.*
David and Tom just revealed what they believe are the 10 best stocks for investors to buy right now... and Safe Bulkers wasn't one of them! That's right -- they think these 10 stocks are even better buys.
Click here to learn about these picks!
*Stock Advisor returns as of April 3, 2017
Rich Smith has no position in any stocks mentioned. The Motley Fool has no position in any of the stocks mentioned. The Motley Fool has a disclosure policy.