Why Rubicon Project Shares Got Crushed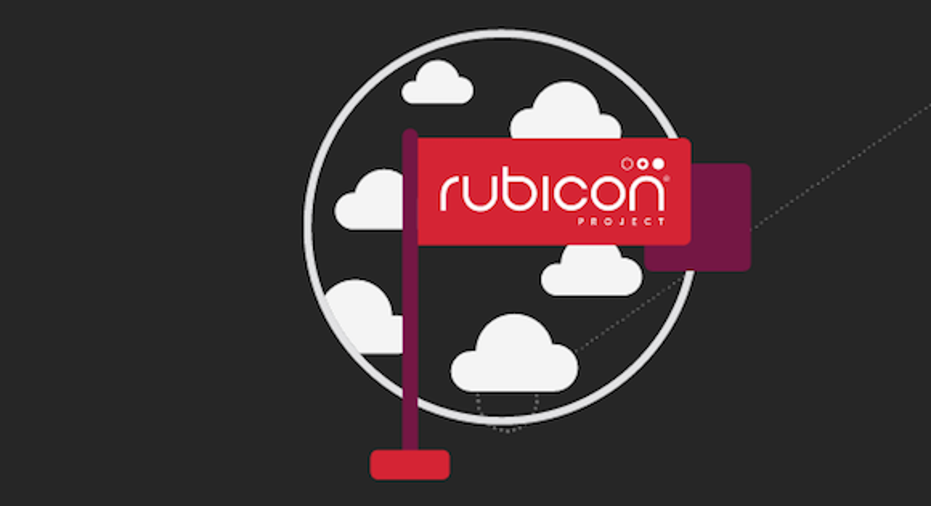 Image source: Rubicon Project.
What: Shares of The Rubicon Project are getting crushed today, down by 14% as of 12:22 p.m. ET, after the company reported first-quarter earnings.
So what: Non-GAAP revenue in the first quarter came in at $63.6 million, which translated into non-GAAP earnings per share of $0.31. Adjusted EBITDA was $15.5 million. Both top- and bottom-line results topped analyst expectations, but the company's lackluster guidance is really what's driving the sell-off.
Now what: The company expects second-quarter adjusted sales in the range of $61 million to $64 million, with adjusted EBITDA of $9 million to $11 million. Non-GAAP earnings per share in the current quarter should be $0.08 to $0.10. For the full year, adjusted sales should be $275 million to $295 million, with adjusted earnings of $0.75 to $0.85 per share. The cautious outlook didn't inspire a lot of confidence with investors, as management did not want to raise expectations despite the strong first-quarter results.
The article Why Rubicon Project Shares Got Crushed originally appeared on Fool.com.
Evan Niu, CFA has no position in any stocks mentioned. The Motley Fool has no position in any of the stocks mentioned. Try any of our Foolish newsletter services free for 30 days. We Fools may not all hold the same opinions, but we all believe that considering a diverse range of insights makes us better investors. The Motley Fool has a disclosure policy.
Copyright 1995 - 2016 The Motley Fool, LLC. All rights reserved. The Motley Fool has a disclosure policy.