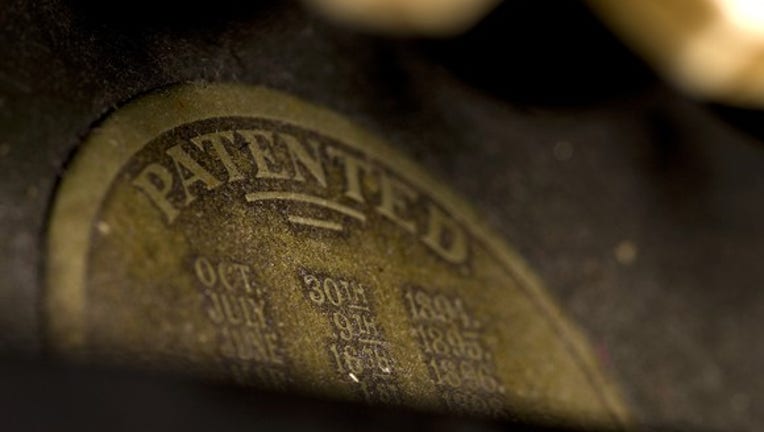 What happened
Shares ofRPX Corp. (NASDAQ: RPXC) jumped as much as 18.7% in trading Wednesday after the patent risk and discovery management company reported earnings. At 11:30 p.m. EDT, the stock was still up 10.1% on the day.
So what
Revenue increased 3.5% from a year ago to $82.5 million and net income jumped 41.4% to $6.0 million, or $0.12 per share. Analysts were only expecting $81.0 million in revenue, and adjusted for one-time items, earnings of $0.19 per share beat estimates by $0.06.
Patent stamp. Image source: Getty Images.
Management also said it expects second-quarter revenue of $79 million to $82 million and net income of $5 million to $7 million. For the full year, net income is expected to be $31 million to $42 million.
Now what
The patent risk management market appears to be improving slightly, and the company expects net income for the year to surpass by a wide margin the $18.2 million it generated in 2016. But results could be volatile, as they often are in the patent industry. With shares trading at over 20 times expected earnings on the bottom end of the range, this is a risky bet that may not pay off without more growth than RPX is currently demonstrating.
10 stocks we like better than RPXWhen investing geniuses David and Tom Gardner have a stock tip, it can pay to listen. After all, the newsletter they have run for over a decade, Motley Fool Stock Advisor, has tripled the market.*
David and Tom just revealed what they believe are the 10 best stocks for investors to buy right now... and RPX wasn't one of them! That's right -- they think these 10 stocks are even better buys.
Click here to learn about these picks!
*Stock Advisor returns as of May 1, 2017
Travis Hoium has no position in any stocks mentioned. The Motley Fool recommends RPX. The Motley Fool has a disclosure policy.