Why Roku shares plunged despite earnings beat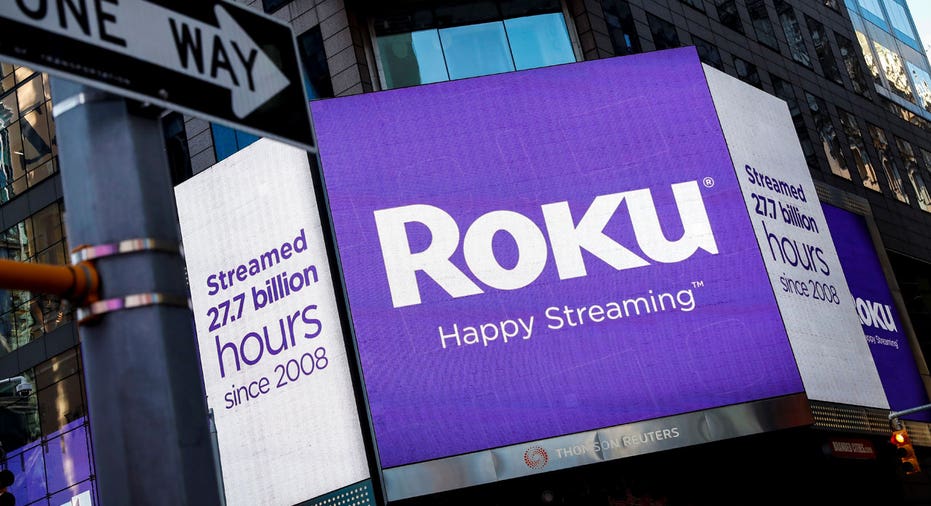 Roku shares plunged in after-hours trading despite an earnings beat on Wednesday, as the burgeoning streaming company shared a 2018 outlook that fell short of analyst expectations.
The California-based company, which is best known for its eponymous digital streaming platform, brought in revenue of $188.3 million in its fourth fiscal quarter of 2017, topping Wall Street's projection of $182.5 million. Roku's growing digital advertising sector also posted strong numbers, with 129% growth to $85 million.
However, Roku's lower-than-expected outlook for its first quarter of 2018 appears to have spooked investors. The company said it expects total net revenue of between $120 million and $130 million. Analysts polled by Thomson Reuters estimated 1Q revenue of nearly $132 million.
Roku shares fell more than 21% in after-hours trading after quarterly results were released.
Roku's digital player sector also fell short. Device sales fell 7% to 102.8 million, a decline which the company attributed to product price reductions.
Roku's stock had been off to a torrid start since its initial public offering in October 2017. After going public at $14 per share, company shares closed at $51.10 in regular-hours trading on Wednesday.
"Given the trajectory of the platform segment, we expect rapid revenue growth and gross margin expansion to continue in 2018," Roku CEO Anthony Wood said in a letter to shareholders. "We plan to remain focused on driving active account growth, overall gross profit dollar growth, and increasing customer value. Our profitability goal for the year is to operate our business at, or near, break-even on an operating cash flow basis while we reinvest gross profit into strategic areas that can drive continued long-term growth."