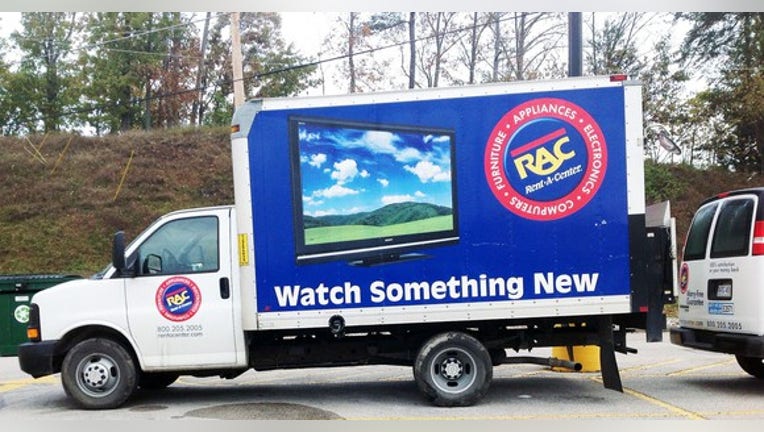 Image source: The Motley Fool.
What happened
Shares of rent-to-own retailerRent-A-Center, Inc.(NASDAQ: RCII) were getting hammered again today after the company issued a disappointing preliminary earnings report. As of 11:31 a.m. EST, the stock was down 14.7%.
So what
Rent-A-Center said comparable sales at its Core U.S. business, which makes approximately half of its store count, fell 14.2%, while comps at its Acceptance Now stores, its more promising segment, increased 1%-2%. It also said it expected to post a loss of $0.20-$0.30 per share, much worse than expectations of a per-share profit of $0.10. In the quarter a year ago, Rent-A-Center made a profit of $0.54 per share.
Interim CEO Mark Speese said, "The fourth quarter proved to be more challenging than expected.In our Core Rent-A-Center stores, recovery from the POS (point-of-sale) system issues in recapturing the rental portfolio lost during prior periods and account management improvement did not happen as quickly as planned."
Now what
The fourth-quarter report is only the latest problem for Rent-A-Center, whose shares fell 25% last year leading to the firing of former CEO Robert Davis earlier this month. Its POS problems began last quarter, and it said it would take several quarters to fully eliminate the problems caused by the switch to a new POS system. That switch seemed to be the major cause for the comparable-sales drop, and the stock fell to a 10-year low on the news.
If those challenges prove to be temporary, the drop could set up a buying opportunity, but at this point, it looks like Rent-A-Center has a few more tough quarters ahead of it.
10 stocks we like better than Rent-A-Center When investing geniuses David and Tom Gardner have a stock tip, it can pay to listen. After all, the newsletter they have run for over a decade, Motley Fool Stock Advisor, has tripled the market.*
David and Tom just revealed what they believe are the 10 best stocks for investors to buy right now... and Rent-A-Center wasn't one of them! That's right -- they think these 10 stocks are even better buys.
Click here to learn about these picks!
*Stock Advisor returns as of January 4, 2017
Jeremy Bowman has no position in any stocks mentioned. The Motley Fool has no position in any of the stocks mentioned. The Motley Fool has a disclosure policy.