Why Rent-A-Center Inc. Shares Plummeted Today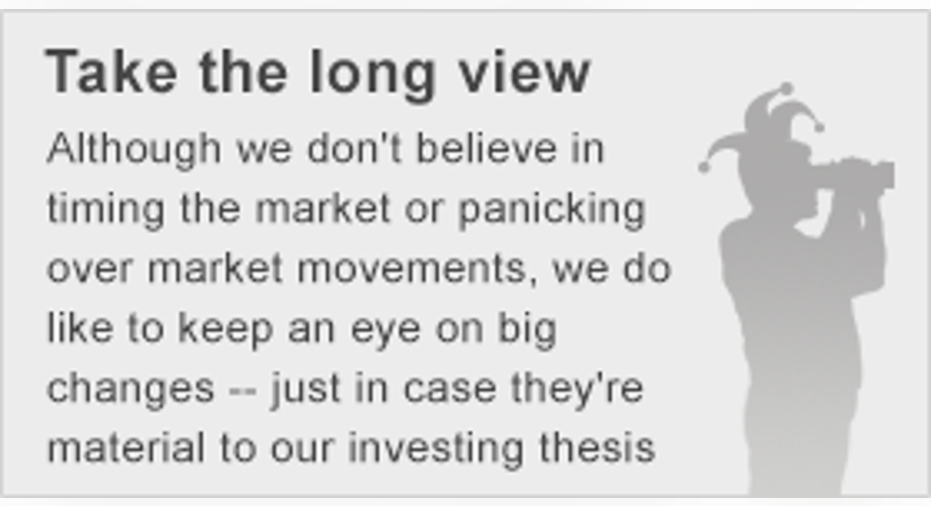 What:Shares ofRent-A-Center Inc. were getting put in the bargain bin today, falling sharply after a disappointing earnings report. As of 1:37 p.m. ET, the stock was down 13.6%.
So what:The rent-to-own specialist actually beat earnings estimates in the quarter. Its per-share profit fell 7.7% to $0.48, but that was better than analyst expectations of $0.40. Its sales performance was ugly, however, as comparable sales dropped 2.5% in the quarter, paced by a 3.8% drop at core U.S. stores. Overall revenue declined 4.8% to $835.7 million, short of expectations at $851.1 million.
CEO Robert Davis said the company had "made significant progress on our profit optimization initiatives and capital allocation strategy." Davis also noted that gross margin had improved in the U.S. with the help of those efficiency strategies and that its Mexico unit was on track to turn profitable sooner than expected.
Now what:The improvements in cost control help explain why the company beat earnings expectations despite missing them on the top line. Investors may also have been disappointed at slowing growth in its Acceptance Now division, which had generated comp sales growth of 34.1% in the quarter a year ago but was flat this time around.
Management also blamed the overall sales decline on weakening sales of computers and tablets and a recast of its smartphone sales. With same-store sales at its core stores and Acceptance Now no longer showing the growth it once did, Rent-A-Center shares may have further to fall.
The article Why Rent-A-Center Inc. Shares Plummeted Today originally appeared on Fool.com.
Jeremy Bowman has no position in any stocks mentioned. The Motley Fool has no position in any of the stocks mentioned. Try any of our Foolish newsletter services free for 30 days. We Fools may not all hold the same opinions, but we all believe that considering a diverse range of insights makes us better investors. The Motley Fool has a disclosure policy.
Copyright 1995 - 2016 The Motley Fool, LLC. All rights reserved. The Motley Fool has a disclosure policy.