Why Relypsa Inc.'s Shares Skyrocketed 36.1% in April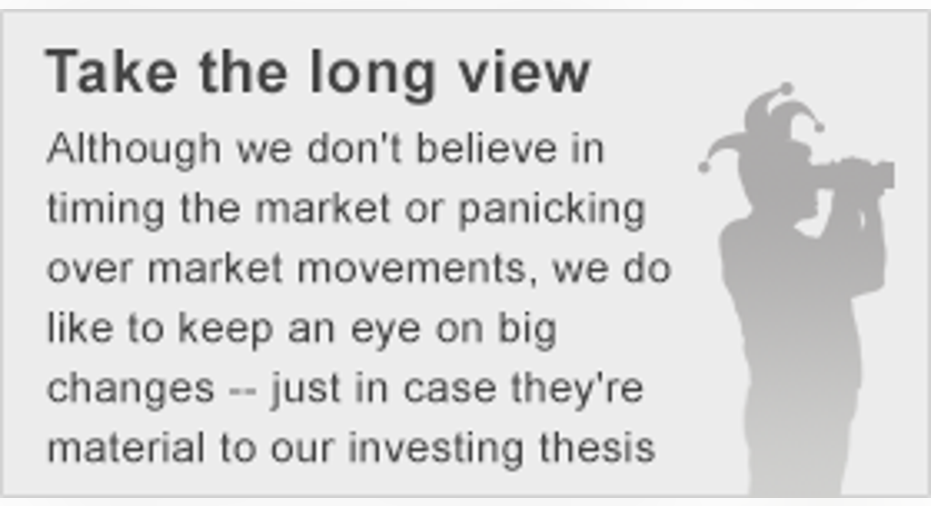 SOURCE:FLICKR USER STEVE JURVETSON
What:After rumors resurfaced that the company could become a target of M&A, shares of Relypsa, surged 36.1% higher in April, according to data from S&P Global Market Intelligence.
So what: The company has been the subject of acquisition rumors ever since AstraZeneca spent $2.7 billion acquiring Relypsa competitor ZS Pharma last year.
Relypsa won FDA approval for Veltassa last fall for use in patients suffering from hyperkalemia, a condition wherein potassium levels reach dangerous levels in the bloodstream. Typically, hyperkalemia occurs within patients who are suffering from chronic kidney disease or heart failure.
Potentially, the market for Veltassa is big. Approximately 3 million people with chronic kidney disease suffer from hyperkalemia. However, there have been few advances in patient treatment over the past fifty years, and the company believes that it will take time to convince doctors and payers of Veltassa's advantages and shift standard of care over to it.
Although Veltassa has a first-mover advantage, the FDA is scheduled to issue a go-no-go for AstraZeneca's ZS-9 on May 26.
Now what:So far, rumors of a Relypsa acquisition have been just that: rumors.
Relypsa reported its first quarter earnings this week and prior to that release, it executed a senior secured loan deal that added $150 million in cash to its books. Conceivably, the company wouldn't have done such a big capital raise if a deal was imminent.
Since a Relypsa acquisition may not be fast-approaching, investors should focus instead on the company's progress in establishing Veltassa in the marketplace.
According to the company's first quarter conference call, there have been delays in getting insurers on board to reimburse and approve the use of Veltassa. Additionally, doctors appear to be taking it slow in terms of prescribing Veltassa, prescribing it to one or two patients and then evaluating how that goes before prescribing it more widely.
Because of headwinds, Veltassa's net product sales were a little less than $600,000 in Q1. That's far from a breakneck sales pace, but it's too early to guess at what Veltassa's peak sales potential may be; especially ahead of the FDA's decision on AstraZeneca's drug later this month.
Overall, Veltassa is an intriguing drug, but Relypsa's new debt and competitive uncertainty make this stock too risky for me. Instead, it might be better to focus on other opportunities.
The article Why Relypsa Inc.'s Shares Skyrocketed 36.1% in April originally appeared on Fool.com.
Todd Campbell has no position in any stocks mentioned.Todd owns E.B. Capital Markets, LLC. E.B. Capital's clients may have positions in the companies mentioned. Like this article? Follow him onTwitter where he goes by the handle@ebcapitalto see more articles like this.The Motley Fool has no position in any of the stocks mentioned. Try any of our Foolish newsletter services free for 30 days. We Fools may not all hold the same opinions, but we all believe that considering a diverse range of insights makes us better investors. The Motley Fool has a disclosure policy.
Copyright 1995 - 2016 The Motley Fool, LLC. All rights reserved. The Motley Fool has a disclosure policy.