Why Red Hat, Inc. Fell 16% in 2016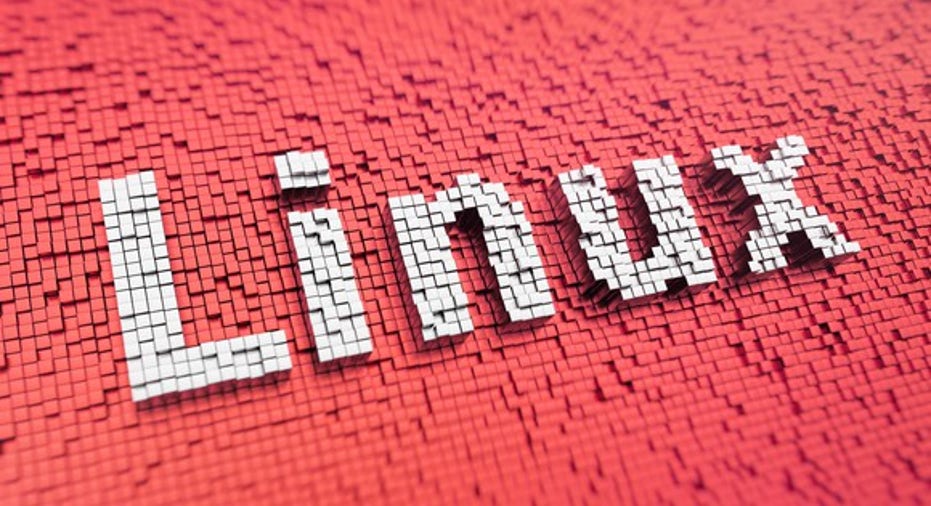 What happened
Shares of open source software vendor Red Hat (NYSE: RHT) fell 15.9% in 2016, according to data from S&P Global Market Intelligence.
So what
When this stock rose 20% in 2015, I argued that the rally should continue in 2016 as sales and cash flows were sure to keep improving. The revenue line delivered on that projection while heavy investments in hybrid cloud infrastructure led to dipping cash flows in the second half of the year. Red Hat's share prices had a wild ride in response, jumping by double-digit percentages in some months and falling by similar amount in others. In particular, the stock took a 14% haircut when Red Hat reported third-quarter results in December, falling short of Wall Street's sales targets and announcing the departure of CFO Frank Calderoni.
Image source: Getty Images.
Now what
The December dip looked like a big misunderstanding, as the revenue issues stemmed from election-related effects and unpredictable currency swings. And CFO departures are sometimes red flags, pointing to deep-seated problems that are hidden to all but the company's own top brass -- but Calderoni left to take the CEO office with soon-to-IPO business software company Anaplan. That's an upward career move for an ambitious executive like Calderoni, and no reason for panicking over Red Hat's future.
In short, Red Hat's business looks as strong as ever, and really didn't deserve a 16% haircut last year. You should probably consider starting a position at these discounted prices rather than running in the opposite direction.
10 stocks we like better than Red Hat When investing geniuses David and Tom Gardner have a stock tip, it can pay to listen. After all, the newsletter they have run for over a decade, Motley Fool Stock Advisor, has tripled the market.*
David and Tom just revealed what they believe are the 10 best stocks for investors to buy right now... and Red Hat wasn't one of them! That's right -- they think these 10 stocks are even better buys.
Click here to learn about these picks!
*Stock Advisor returns as of January 4, 2017
Anders Bylund owns shares of Red Hat. The Motley Fool has no position in any of the stocks mentioned. The Motley Fool has a disclosure policy.