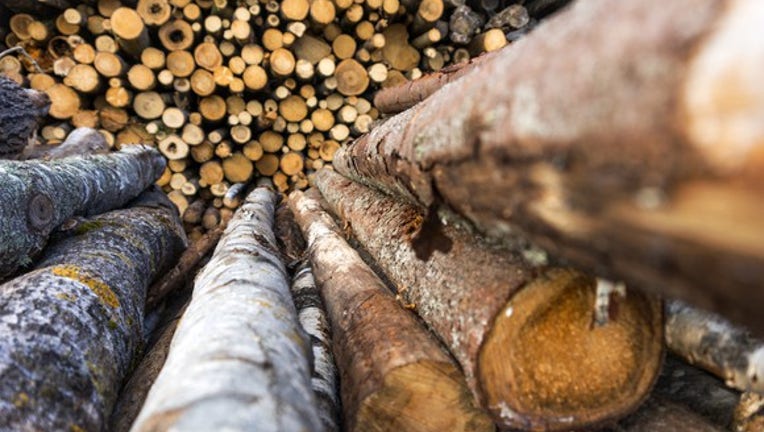 What happened
Shares of materials company Rayonier Advanced Materials Inc (NYSE: RYAM) jumped as much as 11.8% in trading Thursday after announcing a major acquisition. At 3:30 p.m. EDT, the shares were holding at a 10.6% gain on the day.
So what
Rayonier announced it's buying Canadian-based lumber company Tembec Inc. for $807 million, including assumed debt. This will give Rayonier a more diverse product base in cellulose, packaging, paper, pulp, and other forest products.
Image source: Getty Images.
The deal will have Rayonier offering $3.02 per share in cash to Tembec holders, or 0.2302 shares of Rayonier stock per share. But the deal will be prorated so 63% of the price will be paid in cash and 37% in stock.
Now what
For Rayonier, the deal gives a more diverse product line and customer base that management says will generate about $2 billion in annual revenue and $400 million in earnings before interest, taxes, depreciation, and amortization (EBITDA). With the deal being offered at only 4.6 times EBITDA in the last 12 months, there could be significant upside for shareholdersafter management's expected synergies.
Time will tell if this acquisition pays off as planned, but for now, traders like what they see in Rayonier's growing business. If management can execute as planned it could pay off in spades.
10 stocks we like better than Rayonier Advanced MaterialsWhen investing geniuses David and Tom Gardner have a stock tip, it can pay to listen. After all, the newsletter they have run for over a decade, Motley Fool Stock Advisor, has tripled the market.*
David and Tom just revealed what they believe are the 10 best stocks for investors to buy right now... and Rayonier Advanced Materials wasn't one of them! That's right -- they think these 10 stocks are even better buys.
Click here to learn about these picks!
*Stock Advisor returns as of May 1, 2017
Travis Hoium has no position in any stocks mentioned. The Motley Fool has no position in any of the stocks mentioned. The Motley Fool has a disclosure policy.