Why Qiagen NV's Shares Guided Lower Today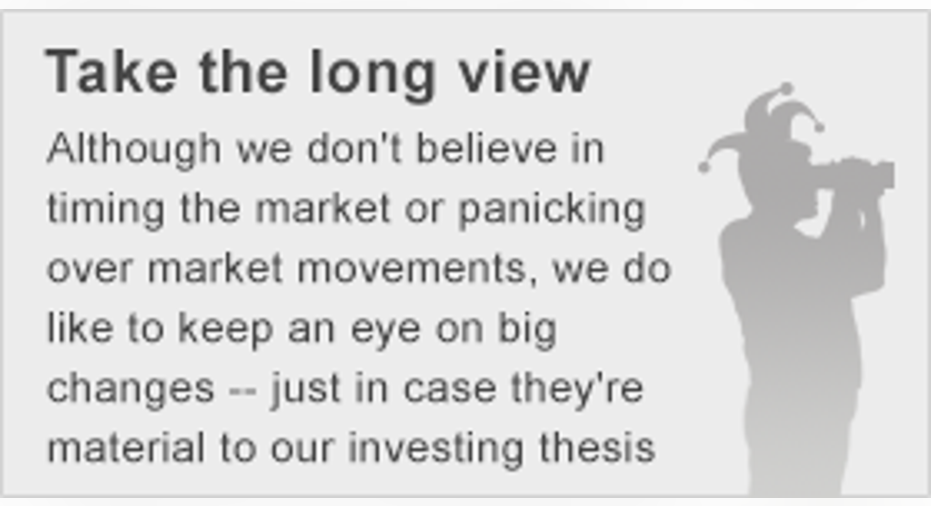 What: Qiagen was off 11% at 1:00 p.m. ET after announcing preliminary results for the fourth quarter and guidance for the year ahead.
So what: Revenue in the fourth quarter increased just 3% at constant exchange rates, lower than the company's guidance for 5% growth. Management blamed "volatility in the timing of revenues from the growing portfolio of companion diagnostic partnerships as well as lower revenues from instruments" for the miss.
The timing of payments from partners doesn't sound too bad since it'll get the cash eventually, but lower instrument sales is disappointing given that many of Qiagen's machines generate additional revenue from consumables used to run the machines. Fewer machines placed now means less revenue from consumables in future quarters.
QIAsymphony. Image source: Qiagen.
Management did say that the company had exceeded its target for the QIAsymphony, which is used by researchers to purify DNA and RNA, but since it doesn't break out sales and margins of individual consumables, it's hard to know the significance of higher sales of the QIAsymphony.
Revenue was actually down 3% due to the strengthening dollar, but Qiagen gets a pass there as it can't control exchange rates.
Fourth-quarter earnings per share also look like they will miss guidance of $0.35 per share at constant currencies; Qiagen said it expects earnings per share to be approximately $0.33 to $0.34 per share. We'll know which side of the penny it fell when Qiagen releases earnings on Feb. 2.
Now what: This year, management is guiding for sales and earnings to both increase 6% at constant exchange rates. While that's better than the 3% revenue growth seen in the fourth quarter, it's nothing to get too excited about. After its HPV test took a major hit, 2015 was supposed to be a rebuilding year, but it looks like growth is going to come back slowly even without the HPV test headwinds in 2016.
The article Why Qiagen NV's Shares Guided Lower Today originally appeared on Fool.com.
Brian Orelli has no position in any stocks mentioned. The Motley Fool recommends Qiagen. Try any of our Foolish newsletter services free for 30 days. We Fools may not all hold the same opinions, but we all believe that considering a diverse range of insights makes us better investors. The Motley Fool has a disclosure policy.
Copyright 1995 - 2016 The Motley Fool, LLC. All rights reserved. The Motley Fool has a disclosure policy.