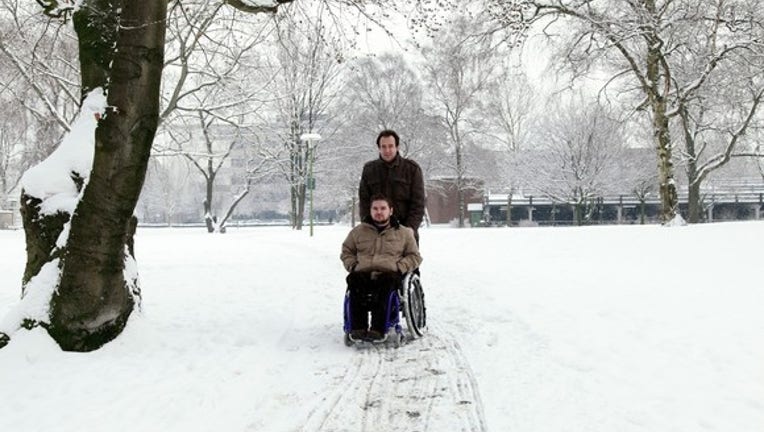 What happened
PTC Therapeutics(NASDAQ: PTCT), a rare-disease drugmaker, saw its shares fall by as much as13% today on average volume. Although the company announced Q1 results this morning, the real headline is the news that PTC has decided to slash the price of theDuchenne muscular dystrophy (DMD) drug Emflaza, which it acquired earlier this year fromMarathon Pharmaceuticals. According to the company, Emflaza's price will be loweredfrom $89,000 annually to $35,000 per year for a 55-pound patient.
Image Source: Getty Images.
So what
PTC took a lot of flak for buyingEmflaza earlier this year because of the drug's stately price tag. However, the drug's new price still isn't winning over shareholders, or its critics. Long story short,$35,000 per year is a tidy sum for a drug that can be obtained in generic form for as little as$1,200 a year outside the United States.
Now what
The particularly odd part of this story is thatEmflaza isn't expected to be a major source of revenue for PTC anytime soon. PTC's own forecasts, for example, suggest that the drug will rake in a maximum of $10 million in sales in 2017. That equates to around 7.6% of the drugmaker's projected revenue this year -- implying that the market is indeed overreacting to this news.
In fact, the more pressing issue is the regulatory status of PTC's other DMD drug Translarna in the United States. As a refresher, the FDA set aPrescription Drug User Fee Act target date for Translarnaon Oct. 24. As the agency is reviewing the drug under protest, however, the harsh reality is that an approval is highly unlikely, to put it mildly.
All told, PTC is probably several years away from being a solid growth company because of its troubles with Translarna, and the anemic outlook forEmflaza going forward. So, biotech investors may want to look elsewhere for more attractive growth opportunities.
10 stocks we like better than PTC TherapeuticsWhen investing geniuses David and Tom Gardner have a stock tip, it can pay to listen. After all, the newsletter they have run for over a decade, Motley Fool Stock Advisor, has tripled the market.*
David and Tom just revealed what they believe are the 10 best stocks for investors to buy right now... and PTC Therapeutics wasn't one of them! That's right -- they think these 10 stocks are even better buys.
Click here to learn about these picks!
*Stock Advisor returns as of May 1, 2017
George Budwell has no position in any stocks mentioned. The Motley Fool has no position in any of the stocks mentioned. The Motley Fool has a disclosure policy.