Why Priceline Group Inc Stock Rallied 16% Last Year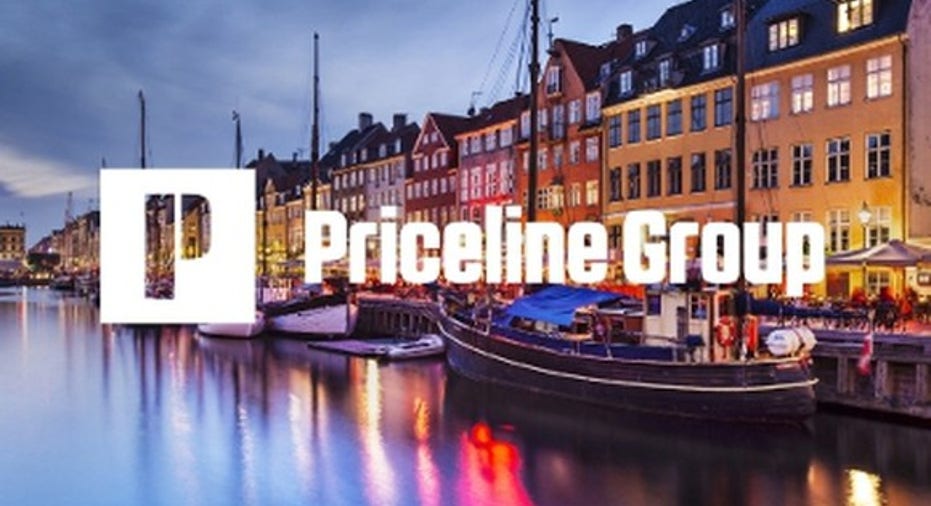 Image Source: Priceline Group.
What happened
Priceline Group Inc.(NASDAQ: PCLN), the longtime leader of the online travel agency sector, put up another solid performance last year as the stock increased 16% according to data from S&P Global Market Intelligence. Despite some nervousness around the travel industry, the company was able to overcome the market sell-off early in the year with a series of strong quarterly results.
So what
With a stronger dollar and a series of terrorist attacks in Europe, investors have at times been scared away from stocks like Priceline. However, lower fuel prices and a robust American economy helped boost the travel industry last year, leading Priceline to another impressive year.
The parent of travel brands including its namesake site, Kayak, and Booking.com saw revenue increase 16% through the first three quarters of 2016, leading to a 24% increase in adjusted earnings per share as growth in room nights, its core business, remained strong at close to 30%. The stock steadily increased through the second half of the year as fears of a travel industry slowdown turned out to be overblown.
It wasn't all good news for Priceline, however, as the company took a $941 million goodwill impairment charge for OpenTable, the restaurant reservation website it acquired in 2014 for $2.6 billion, a sign that that business may not deliver the impact the company had hoped for.
Priceline, which has built its empire largely on acquisitions like Booking.com, did not make any new such deals last year, but it did name a new CEO, tapping Glenn Boyd to take the helm as of January 1 of this year. Boyd's most recent position was Head of Strategy, and he has guided several acquisition, including Active Hotels, Booking.com, and Agoda.com during his 16 years with the company.
Now what
Perhaps the most crucial question for Boyd to answer is what, if any, will be the next acquisition the company will make, as potential targets have become fewer; along with rivalExpedia, the company has snatched up many of the smaller players in the industry, effectively creating a duopoly.
With much of its revenue coming from Europe, investors should continue to watch the macroeconomic and security environment on the continent, and should be aware that the strengthening dollar will cut into earnings. Still, Priceline has demonstrated year after year that its business model is nearly bulletproof. With the stock trading at a modest valuation, I'd expect another solid performance in 2017.
10 stocks we like better than Priceline Group When investing geniuses David and Tom Gardner have a stock tip, it can pay to listen. After all, the newsletter they have run for over a decade, Motley Fool Stock Advisor, has tripled the market.*
David and Tom just revealed what they believe are the 10 best stocks for investors to buy right now and Priceline Group wasn't one of them! That's right -- they think these 10 stocks are even better buys.
Click here to learn about these picks!
*Stock Advisor returns as of January 4, 2017
Jeremy Bowman has no position in any stocks mentioned. The Motley Fool owns shares of and recommends Priceline Group. The Motley Fool has a disclosure policy.