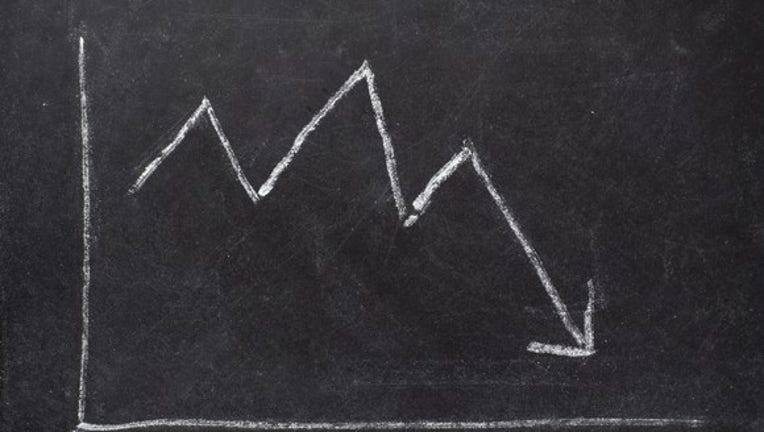 What happened
Shares of Priceline (NASDAQ: PCLN) fell as much as 5.8% on Wednesday following the online travel and restaurant reservation company'sfirst-quarter earnings release. The stock is down about 4.4% at 11:40 a.m EDT.
So what
For its first quarter, Priceline's revenue and non-GAAP earnings per share were mixed when compared to consensus analyst estimates for this period.
Image source: Getty Images.
Priceline reported total revenue of about $2.42 billion, up from about $2.15 billion in the year-ago quarter. On average, analysts were expecting revenue of $2.45 billion. Non-GAAP EPS was $9.88, up from $9.20 in the year-ago quarter. This beat a consensus analyst estimate for non-GAAP EPS of $8.89.
Beyond the earnings miss, one reason the stock may be down on Wednesday is Priceline's weaker-than-expected guidance for its second quarter of 2017. The company forecasts second-quarter non-GAAP EPS to be in the range of $13.30 to $14.00. Analysts, on average, see second-quarter non-GAAP EPS of about $15.05.
Now what
Despite the market's pessimistic response to Priceline's first-quarter earnings results, CEO Glenn Fogel believes the first quarter is "a strong start in 2017 with solid growth in room nights and rental car days booked."
Highlighting the company's goal to continue growing its business, Priceline expects room nights booked to increase between 16% and 21% year over year in its second quarter and total gross travel bookings to climb 12% to 17% year over year.
10 stocks we like better than Priceline GroupWhen investing geniuses David and Tom Gardner have a stock tip, it can pay to listen. After all, the newsletter they have run for over a decade, Motley Fool Stock Advisor, has tripled the market.*
David and Tom just revealed what they believe are the 10 best stocks for investors to buy right now... and Priceline Group wasn't one of them! That's right -- they think these 10 stocks are even better buys.
Click here to learn about these picks!
*Stock Advisor returns as of May 1, 2017
Daniel Sparks has no position in any stocks mentioned. The Motley Fool owns shares of and recommends Priceline Group. The Motley Fool has a disclosure policy.