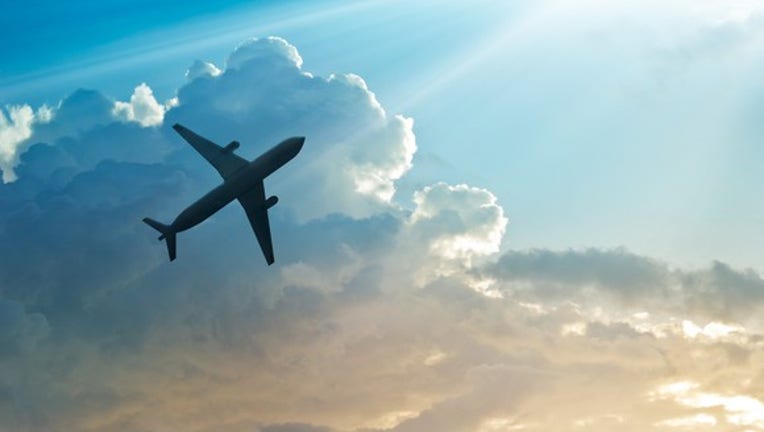 What happened
Shares of Priceline Group Inc. (NASDAQ: PCLN) were climbing today after the online travel agent turned in another strong quarterly earnings report. As of 12:41 p.m. EST, the stock had gained 5.4%.
So what
Priceline, which owns properties including Kayak, Booking.com, and Agoda in addition to its namesake site, delivered a 17.4% increase in revenue to $2.35 billion; this topped estimates at $2.32 billion, thanks to a 31% jump in room nights booked. That was the fastest growth in Priceline's biggest segment in at least two years.
Image source: Getty Images.
On the bottom line, adjusted earnings per share surged 32% to $14.21, easily beating expectations at $13.01. CEO Glenn Fogel noted that the company saw "solid organic growth and attractive profit margins" in its hotel segment, and credited accelerating growth on its "scaled accommodations platform and strong execution by our global teams."
Now what
Priceline actually undershot expectations for the current quarter, with its guidance calling for adjusted EPS of $8.25 to $8.65, compared to estimates at $10.62. The market seemed to overlook that as the guidance was otherwise solid, calling for an increase in total travel bookings of 17% to 22% and gross profit growth of 9.5% to 14.5%. Priceline has a habit of giving conservative guidance, so I'd expect the company to top that EPS number, especially given the strong momentum from the fourth quarter.
With hotel bookings growth accelerating, 2017 looks like it could be another winning year for Priceline Group. Thanks to its family of popular travel sites and commission-based business model, its stock has been hard to beat.
Offer from The Motley Fool: The 10 best stocks to buy now
Motley Fool co-founders Tom and David Gardner have spent more than a decade beating the market. In fact, the newsletter they run, Motley Fool Stock Advisor, has tripled the S&P 500!*
Tom and David just revealed their ten top stock picks for investors to buy right now.
Click here to get access to the full list!
*Stock Advisor returns as of 1/30/2017
Jeremy Bowman has no position in any stocks mentioned. The Motley Fool owns shares of and recommends Priceline Group. The Motley Fool has a disclosure policy.