Why Portola Pharmaceuticals Shares Jumped 82% in 2015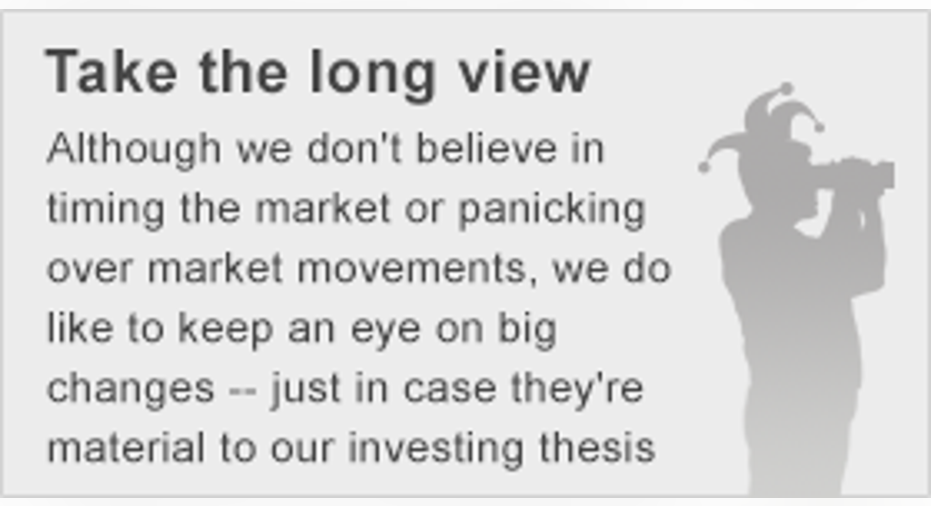 Source: Portola Pharmaceuticals.
What: An FDA filing for approval for an important anticoagulant reversal agent and expectations for late-stage data on a potential blockbuster drug sent shares in Portola Pharmaceuticals soaring 81.7% in 2015, according to Capital IQ.
So what: A new class of anticoagulants that is arguably more effective and safer to use than warfarin is racking up billions of dollars in sales, but these drugs have one major drawback: They lack an antidote that can reverse their effects.
Two of the best-selling of these new drugs, which are known as factor Xa inhibitors because they interrupt the factor Xa protein involved in blood clotting, are Johnson & Johnson's Xarelto and Bristol-Myers Squibb and Pfizer's Eliquis. In the third quarter, sales of Xarelto and Eliquis totaled $461 million and $466 million, respectively.
Revenue from those drugs could conceivably get even bigger this year if Portola Pharmaceuticals' andexanet alfa wins the FDA go-ahead. Andexanet alfa was developed with financial help from Johnson & Johnson and Bristol-Myers, and in trials, the antidote effectively curbed Xarelto and Eliquis' anti-clotting action.
Portola Pharmaceuticals completed its submission to the FDA for approval in December, so the agency is expected to issue a decision this year. If approved, andexanet alfa could become a staple in ERs used to help the more than 50,000 factor Xa patients who were admitted to hospitals in the past year because of a major bleeding event.
Now what: The market potential for andexanet alfa could be in the hundreds of millions of dollars, but betrixaban, the company's own factor Xa inhibitor, could be offer an even bigger revenue opportunity for the company.
Data from phase 3 trials comparing betrixaban against the multibillion-dollar blockbuster Lovenox in patients with venous thromboembolism (VTE) is expected in Q1. If the data is solid, then it could clear the way for betrixaban to become the standard of care in VTE, which affects 10 million people globally and is responsible for 100,000 to 300,000 deaths in the U.S. annually.
Because Lovenox was generating annual sales of $4 billion prior to losing patent protection, betrixaban could be a needle mover for Portola Pharmaceuticals, and that could mean that 2016 proves to be as good a year for its investors as 2015.
The article Why Portola Pharmaceuticals Shares Jumped 82% in 2015 originally appeared on Fool.com.
Todd Campbell owns shares of PORTOLA PHARMACEUTICALS INC COM USD0.001. Todd owns E. B. Capital Markets, LLC. E.B. Capital's clients may have positions in the companies mentioned. The Motley Fool recommends Johnson & Johnson. Try any of our Foolish newsletter services free for 30 days. We Fools may not all hold the same opinions, but we all believe that considering a diverse range of insights makes us better investors. The Motley Fool has a disclosure policy.
Copyright 1995 - 2016 The Motley Fool, LLC. All rights reserved. The Motley Fool has a disclosure policy.