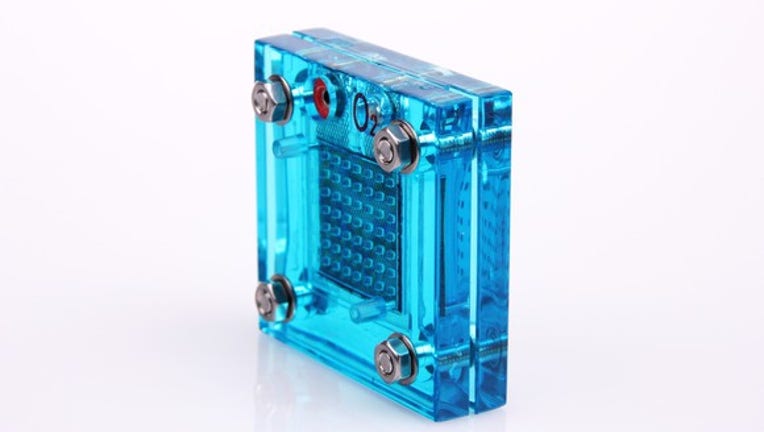 What happened
Shares of Plug Power (NASDAQ: PLUG) plunged more than 12% after the fuel cell pioneerreported earnings earlier this morning. As of 11 a.m. EDT, the stock is still down 9.7%.
So what
Investors had high hopes for Plug Power stock after the company announced a new partnershipwith Amazon (NASDAQ: AMZN) that promised to push Plug's revenue -- and eventually its profits -- to a new level. That hasn't happened yet, however.
Plug Power's sales for the first quarter of 2017 added up to a mere $15.2 million -- well below the $24.9 million that analysts had predicted. Meanwhile, the company's $0.13 GAAP loss per share was nearly twice as bad as the $0.07-per-share loss predicted on Wall Street.
Fuel cells are in Amazon.com's future. Image source: Getty Images.
Now what
And yet, it's been barely a month since Plug Power announced that Amazon would begin using its fuel cells at scale to power forklifts at Amazon warehouses. That's hardly enough time to expect to see results, especially given that first-quarter results covered a time period that ended on March 31 -- before the Amazon deal was even announced.
More importantly, Plug Power reaffirmed its guidance for the rest of the year, a time period in which Amazon should in fact begin buying Plug power units and contributing revenue. On that score, Plug Power continues to believe it will book $130 million in revenue this year and earn gross profit margins of between 8% and 12% on that revenue.
I personally still think that Plug Power shares are overvalued, and that Plug Power will remain profitless even into next year. But if you were a fan of Plug Power based on its new relationship with Amazon, well, that story hasn't changed a bit. If you liked Plug Power stock before earnings came out, one weak quarter of tepid sales and earnings shouldn't change your mind about how well Plug Power might do over the rest of this year.
10 stocks we like better than Plug PowerWhen investing geniuses David and Tom Gardner have a stock tip, it can pay to listen. After all, the newsletter they have run for over a decade, Motley Fool Stock Advisor, has tripled the market.*
David and Tom just revealed what they believe are the 10 best stocks for investors to buy right now... and Plug Power wasn't one of them! That's right -- they think these 10 stocks are even better buys.
Click here to learn about these picks!
*Stock Advisor returns as of May 1, 2017
Rich Smith has no position in any stocks mentioned. The Motley Fool owns shares of and recommends Amazon. The Motley Fool has a disclosure policy.