Why PIMCO High Income Fund Dropped 10% Today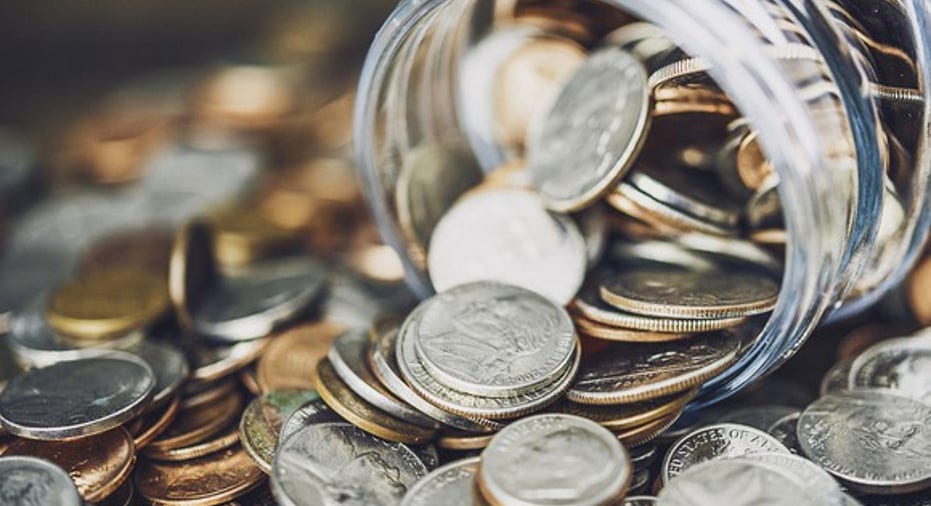 Image source: Getty Images.
What happened
Shares of PIMCO High Income Fund (NYSE: PHK) are down by about 10% as of 11:00 a.m. EST after the closed-end fund slashed its monthly distribution by 22%.
So what
PIMCO High Income Fundhas maintained a sky-high yield primarily by paying out an unsustainable distribution. In its fiscal 2016 year, the fund paid out $149 million in distributions despite earning just $94 million in net investment income, or operating income.
| Prior monthly distribution | New Monthly Distribution | Change |
| --- | --- | --- |
| $0.10346 | $0.080699 | (22%) |
Investors haven't seemed to care about paying steep prices for a lofty dividend, as the closed-end fund continuously trades at one of the largest premiums to net asset value, or book value. The only problem is that with each distribution, PIMCO High Income Fund's asset base and earnings power erode.
After today's decline, shares are trading at a premium of 36% to net asset value.
Now what
PIMCO High Income Fund's latest distribution cut may have better aligned its payouts with recurring earnings, but it may not have been deep enough. Morningstar estimates suggest that the fund is generating about $0.062 per share every month in income, well below its new distribution rate of roughly $0.08 per share each month.
10 stocks we like better than PIMCO High Income Fund When investing geniuses David and Tom Gardner have a stock tip, it can pay to listen. After all, the newsletter they have run for over a decade, Motley Fool Stock Advisor, has tripled the market.*
David and Tom just revealed what they believe are the 10 best stocks for investors to buy right now... and PIMCO High Income Fund wasn't one of them! That's right -- they think these 10 stocks are even better buys.
Click here to learn about these picks!
*Stock Advisor returns as of January 4, 2017
Jordan Wathen has no position in any stocks mentioned. The Motley Fool has no position in any of the stocks mentioned. The Motley Fool has a disclosure policy.