Why Pegasystems, Inc. Stock Skyrocketed 31.5% in 2016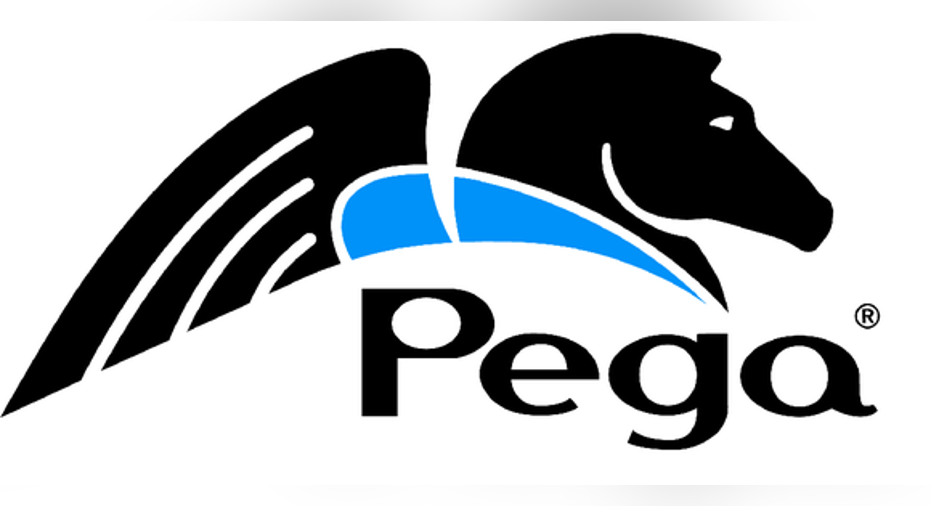 IMAGE SOURCE: PEGASYSTEMS
What happened
Shares ofPegasystems Inc.(NASDAQ: PEGA) jumped 31.5% in 2016,according to data from S&P Global Market Intelligence, largely thanks to a strong quarterly report from the business management software specialist late in the year.
So what
For perspective, Pegasystems shares had climbed less than 3% year to date through the middle of October, helped by the company's relatively steady growthdespite industry volatility stemming from wide foreign currency swings and last year's Brexit vote.
In early November, however, Pegasystems stock jumped 13% in a single day, then continued to rise in the ensuing weeks on the heels of the company's better-than-expected third-quarter 2016 report. More specifically, Pegasystems saw third-quarter revenue increase 13% year over year, to $183.5 million, including 17% growth in software license sales, a 5% increase in maintenance revenue, and 15% growth in services revenue. Arguably most encouraging within those totals, however, was Pegasystems' 32% year over year growth in cloud revenue (albeit from a smaller base), to $10.9 million. On the bottom line, Pegasystems' adjusted earnings per diluted share remained flat at $0.17, but exceeded expectations for earnings of $0.16 per share.
Now what
To be fair, this modest growth might not sound impressive. But as Pegasystems CFO Ken Stillwell pointed out, "Our ability to grow [...] revenue by 15% in the face of currency headwinds and a significant shift to term license arrangements is a great indicator of our business momentum."
Going forward, it's obvious that currency fluctuations can't persist forever. And Pegasystems' admirable growth should be more evident as it completes the shift in its licensing model, and as its cloud-based solutions continue to gain momentum. So with momentum on its side and an increasing number of businesses turning to its popular platforms, I suspect Pegasystems will continue to deliver market-beating returns going forward.
10 stocks we like better than Pegasystems When investing geniuses David and Tom Gardner have a stock tip, it can pay to listen. After all, the newsletter they have run for over a decade, Motley Fool Stock Advisor, has tripled the market.*
David and Tom just revealed what they believe are the 10 best stocks for investors to buy right now... and Pegasystems wasn't one of them! That's right -- they think these 10 stocks are even better buys.
Click here to learn about these picks!
*Stock Advisor returns as of January 4, 2017
Steve Symington has no position in any stocks mentioned. The Motley Fool recommends Pegasystems. The Motley Fool has a disclosure policy.