Why Paylocity Holding Shares Plunged Today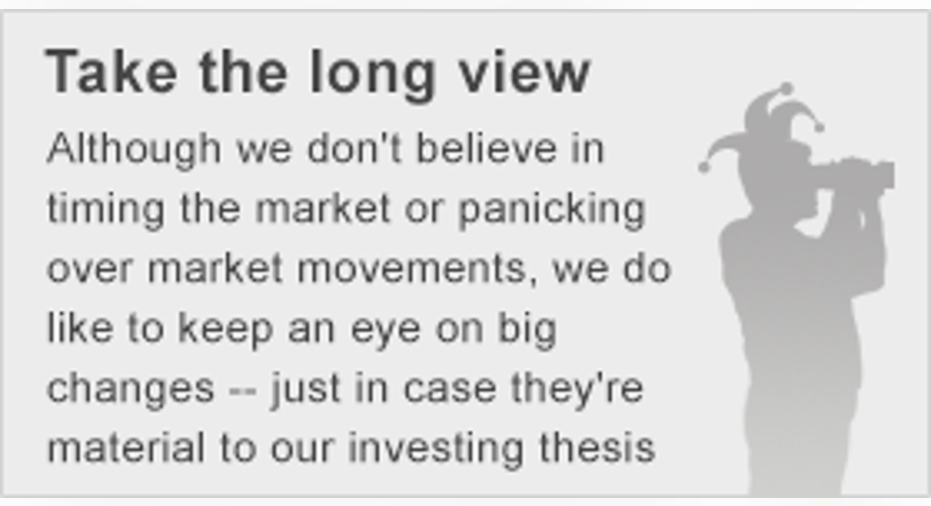 Image source: Paylocity.
What: Shares of Paylocity Holding plunged today, down by 15% as of 12:10 p.m. ET, after the company reported fiscal third-quarter earnings.
So what: Revenue in the fiscal third quarter added up to $70.6 million, of which $67.1 million came from recurring revenue sources. Adjusted EBITDA was $14.6 million, with adjusted operating income of $11.4 million. Adjusted net income was $11.3 million, or $0.21 per share. Both top- and bottom-line results topped analyst forecasts of $67.2 million in sales and $0.14 per share in adjusted profit.
Now what: CEO Steve Beauchamp said the company is seeing strong sales performance and high penetration rates for its ACA Enhanced product. Guidance for the current quarter calls for sales in the range of $57 million to $58 million, which should translate into an adjusted net loss of $0.03 per share to $0.05 per share. For the full fiscal year, Paylocity expects revenue of $227.9 million to $228.9 million, with adjusted earnings per share of $0.25 to $0.27.
The article Why Paylocity Holding Shares Plunged Today originally appeared on Fool.com.
Evan Niu, CFA has no position in any stocks mentioned. The Motley Fool has no position in any of the stocks mentioned. Try any of our Foolish newsletter services free for 30 days. We Fools may not all hold the same opinions, but we all believe that considering a diverse range of insights makes us better investors. The Motley Fool has a disclosure policy.
Copyright 1995 - 2016 The Motley Fool, LLC. All rights reserved. The Motley Fool has a disclosure policy.