Why Paycom Software Inc. Popped 16% in February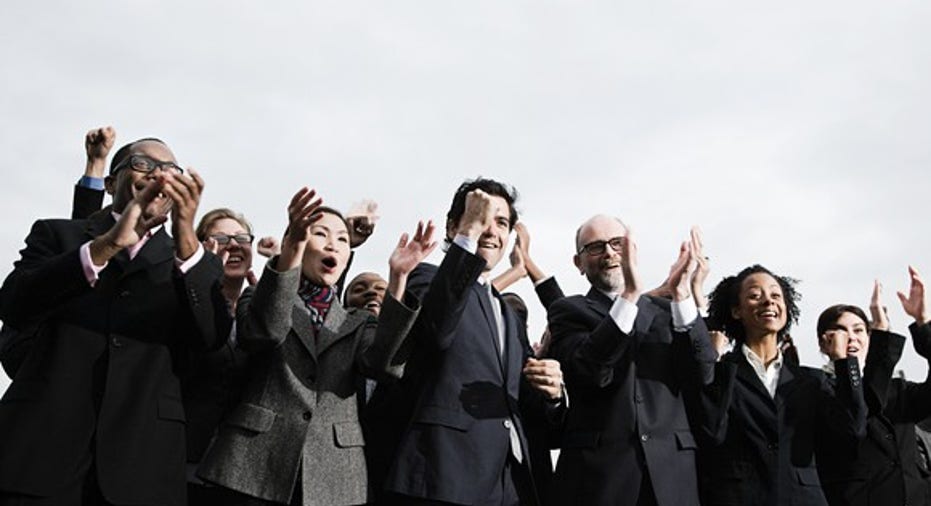 What happened
Shares ofPaycom Software (NYSE: PAYC)jumped by 16.4% last month, according to data provided byS&P Global Market Intelligence. The payroll solutions provider delivered a fourth-quarter earnings report that was well-received by investors.
Image source: Getty Images.
So what
Paycom's revenue jumped 35% to $87.8 million, while adjusted net income and earnings per share soared 80% to $10.8 million and $0.18, respectively.
Those figures came in well above Wall Street's expectations of $86.2 million in revenue and $0.15 for EPS.
"This year we further elevated our visibility within the marketplace, improved our client reach and continued to empower businesses nationwide with our powerful, yet intuitive human capital management software solution," said founder and CEO Chad Richison in a press release. "With impressive annual revenue growth of 46.5 percent, we bolstered our market share and now serve over 17,800 clients from coast to coast."
Now what
Looking ahead, Paycom expects 2017 revenue of $422 million to $424 million, equal to year-over-year growth of more than 28%.
The company continues to win new business at an impressive clip. And just as importantly, it excels at keeping its existing customers happy, as evidenced by a revenue retention ratio that's held steady at 91% for five consecutive years.
All told, as a leading provider of cloud-based payroll and human capital management software for small and midsize business, Paycom should continue to be a primary beneficiary of the growing demand for software solutions that help companies manage labor costs and improve employee engagement. As such, even after its February gains -- and an additional 4% rise so far in March -- Paycom Software remains an intriguing stock for investors to consider.
10 stocks we like better than Paycom SoftwareWhen investing geniuses David and Tom Gardner have a stock tip, it can pay to listen. After all, the newsletter they have run for over a decade, Motley Fool Stock Advisor, has tripled the market.*
David and Tom just revealed what they believe are the 10 best stocks for investors to buy right now... and Paycom Software wasn't one of them! That's right -- they think these 10 stocks are even better buys.
Click here to learn about these picks!
*Stock Advisor returns as of February 6, 2017
Joe Tenebruso has no position in any stocks mentioned. The Motley Fool owns shares of and recommends Paycom Software. The Motley Fool has a disclosure policy.