Why Overstock.com, Inc. Stock Skyrocketed 41.7% in 2016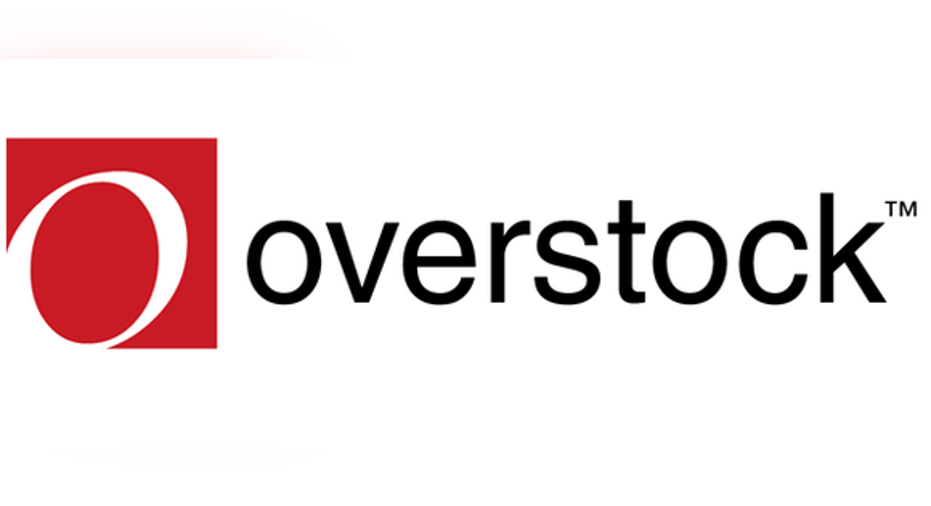 IMAGE SOURCE: OVERSTOCK.COM
What happened
Shares ofOverstock.com Inc.(NASDAQ: OSTK)climbed 41.7%in 2016,according to data provided byS&P Global Market Intelligence, as the internet retailer impressed the market with upbeat quarterly results and progress in both its retail and blockchain businesses.
So what
Overstock's first big jump came in February, when shares soared 23% after an encouraging fourth-quarter 2015 report but not so much because of its actual headline numbers. For perspective, Q4 2015 revenue climbed just 2% year over year, to $480 million, while net income was $110,000, or breakeven on a per-share basis and down from $0.06 per share in the same year-ago period. Management noted at the time, however, that profitability was held back by Overstock's investments in blockchain, the same capital markets technology used by bitcoin, as well as by a 4% contribution profit decline from its stumbling retail segment.
"I am exploring a possible synergy between these two wings of our business (retail and our capital markets innovation)," added Overstock CEO Patrick Byrne at the time, "but if it does prove out they will be separated."
Most recently, Overstock's third-quarter 2016 report in November caused shares to climb another 19% in a single day as the company's core retail business began to show signs of progress. Quarterly revenue climbed 13% year over year, to $441.6 million, while Overstock's net loss widened by roughly half from the same year-ago period, to $3.1 million, or $0.08 per share.
Nonetheless, Byrne insisted:
Now what
Let it suffice to say, then, that investors will be on the edge of their seats looking for continued retail progress when Overstock releases its fourth-quarter 2016 results early next month. But for now, given the promise of Overstock's blockchain investments and the ongoing rebound of its retail segment, it's no surprise shares have climbed so much over the past year.
10 stocks we like better than Overstock.com When investing geniuses David and Tom Gardner have a stock tip, it can pay to listen. After all, the newsletter they have run for over a decade, Motley Fool Stock Advisor, has tripled the market.*
David and Tom just revealed what they believe are the 10 best stocks for investors to buy right now... and Overstock.com wasn't one of them! That's right -- they think these 10 stocks are even better buys.
Click here to learn about these picks!
*Stock Advisor returns as of January 4, 2017
Steve Symington has no position in any stocks mentioned. The Motley Fool has no position in any of the stocks mentioned. The Motley Fool has a disclosure policy.