Why OSI Systems Stock Popped 10%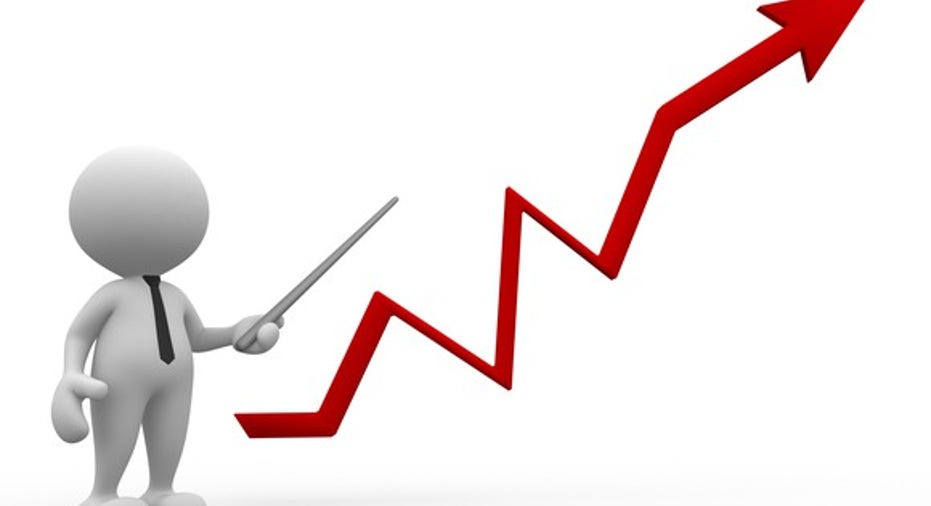 What happened
Shares of "Rapiscan" body and baggage scanner-maker OSI Systems (NASDAQ: OSIS) soared in Thursday trading, closing the day up 10.2%.
So what
This being earnings season, you might suspect that an earnings report had something to do with the sudden enthusiasm for OSI stock -- and you'd be right. Yesterday after close of trading, OSI Systems reported a 53% year-over-year spike in Q3 profits, to $0.72. Sales grew 16%, to $245.1 million, a "record" for the company.
On a pro-forma basis, OSI says it earned $0.85 per share for the quarter, which beat analyst estimatesof $0.80. Revenues fell only slightly short of Wall Street's mark, with analysts having expected OSI to report sales of $246.3 million.
OSI stock popped. We'll explain why. Image source: Getty Images.
Now what
OSI also updated its guidance for the rest of this fiscal year (which now consists of less than one single quarter, and so should be pretty accurate). The way things are trending now, OSI expects to report full-year sales of between $950 million and $970 million. Management, which does not give GAAP guidance, confided that it expects its pro-forma earnings this year to range between $2.85 and $3.05 per share.
Given that actual GAAP earnings in Q3 were about 15% below the company's pro-forma figure, it seems likely we can expect the GAAP number for the year, then, to fall somewhere between $2.42 and $2.59 per share -- which would leave the stock trading at about 31 times earnings.
Suffice it to say, that's a very aggressive multiple. OSI may need to rack up several more quarters of 50%-plus growth to justify it.
10 stocks we like better than OSI SystemsWhen investing geniuses David and Tom Gardner have a stock tip, it can pay to listen. After all, the newsletter they have run for over a decade, Motley Fool Stock Advisor, has tripled the market.*
David and Tom just revealed what they believe are the 10 best stocks for investors to buy right now...and OSI Systems wasn't one of them! That's right -- they think these 10 stocks are even better buys.
Click here to learn about these picks!
*Stock Advisor returns as of April 3, 2017.
Rich Smith has no position in any stocks mentioned. The Motley Fool has no position in any of the stocks mentioned. The Motley Fool has a disclosure policy.