Why Oshkosh Corp.'s Shares Popped 19.5% in April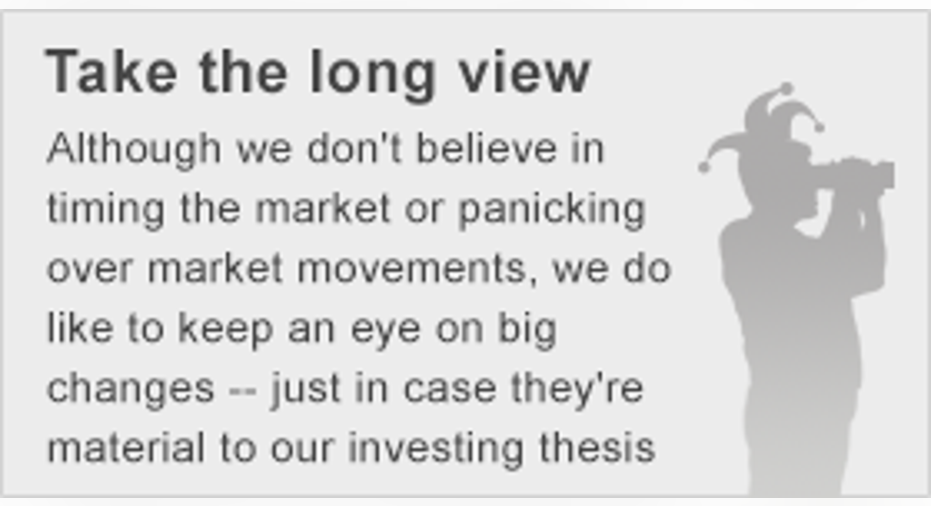 Image source: Oshkosh Corp.
What: Shares of Oshkosh Corp. jumped an impressive 19.5% in April after the company reported first-quarter earnings that shocked investors.
So what: Revenue slid 1.9% in Q1 2016 to $1.52 billion, but analysts were only expecting $1.36 billion in revenue for the quarter. It's no surprise that the bottom line then beat estimates, with net income rising 3% to $56.1 million, or $0.76 per share, compared to the $0.37 estimate.
A mild winter can sometimes be blamed by companies for lost sales, but in the case of Oshkosh, it helped push sales forward into the first quarter. That may drag some sales out of the rest of the year, but management is still bullish. In fact, they raised 2016 earnings guidance by a dime to $2.30 to $2.70 per share.
Now what: Modest growth in the U.S. economy and a solid construction environment combined with the good weather to help Oshkosh in Q1. With the increased guidance, investors also have a good year to look forward to. Shares are no longer cheap, at 17 times the top end of estimates, but with solid earnings momentum to start the year and a 1.6% dividend yield, I think the future is still bright for Oshkosh's shares.
The article Why Oshkosh Corp.'s Shares Popped 19.5% in April originally appeared on Fool.com.
Travis Hoium has no position in any stocks mentioned. The Motley Fool has no position in any of the stocks mentioned. Try any of our Foolish newsletter services free for 30 days. We Fools may not all hold the same opinions, but we all believe that considering a diverse range of insights makes us better investors. The Motley Fool has a disclosure policy.
Copyright 1995 - 2016 The Motley Fool, LLC. All rights reserved. The Motley Fool has a disclosure policy.