Why OraSure Technologies, Inc. Leaped Higher Today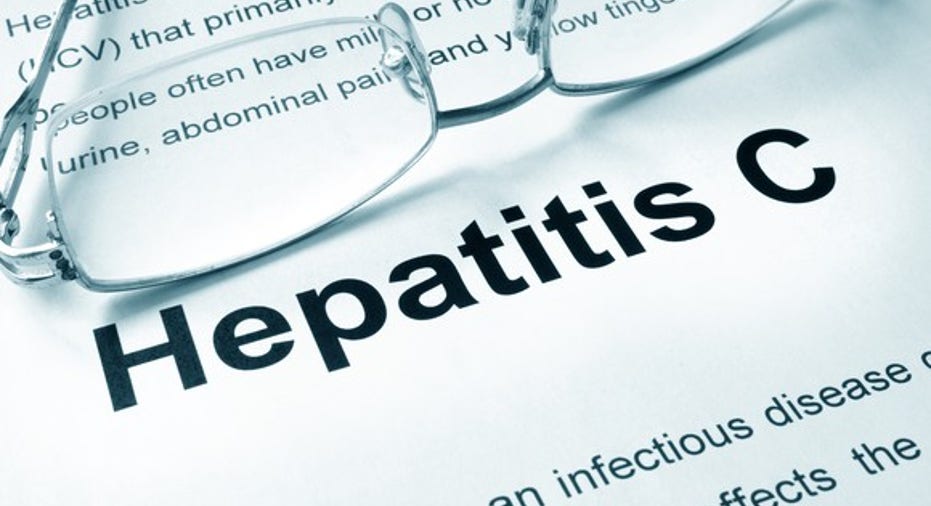 What happened
OraSure Technologies (NASDAQ: OSUR)stock is up 24% at 12:53 p.m. EST after the company announced solid fourth-quarter earnings yesterday after the closing bell. The test maker also announced guidance for the first quarter, which doesn't look too shabby.
So what
Revenue for the quarter was up 10% year over year, topping the whole-year growth of 7%. International sales are saving OraSure's revenue with international sales of OraQuick HIV products up 217% year over year in the fourth quarter and overseas sales of OraQuick HCV test up 123% year over year. U.S. sales of the OraQuick HIV and HCV tests fell year over year as did sales of the OraQuick Ebola test.
The international sales benefited from an $18 million contract with an unnamed foreign government, mainly for shipments of OraQuick HCV tests. The shipments started in the fourth quarter and will continue throughout 2017.
Image source: Getty Images.
The overall revenue line benefited from recognition of revenue from OraSure's HCV co-promotion agreement with AbbVie (NYSE: ABBV), which was terminated at the end of the year.
On the bottom line, OraSure Technologies made $0.13 per share, up 62.5% from the $0.08 per share in the year-ago quarter. The bottom line was able to grow faster than revenue thanks to lower operating expenses from a variety of sources, including lower costs from OraSure's part of the AbbVie agreement, lower commissions, a reduction in bad debt, and a benefit form a dispute settlement with a supplier of raw materials.
Now what
Management is guiding for revenue of $31 million to $31.5 million in the first quarter. While that includes the loss of the AbbVie revenue, it's a nice 21% to 23% increase over the year-ago quarter, thanks to the aforementioned international contract.
For earnings, management thinks the bottom line will come in between $0.17 to $0.18 per share, which includes a previously announced$12.5 million litigation settlement with AncestryDNA.
10 stocks we like better than OraSure TechnologiesWhen investing geniuses David and Tom Gardner have a stock tip, it can pay to listen. After all, the newsletter they have run for over a decade, Motley Fool Stock Advisor, has tripled the market.*
David and Tom just revealed what they believe are the 10 best stocks for investors to buy right now... and OraSure Technologies wasn't one of them! That's right -- they think these 10 stocks are even better buys.
Click here to learn about these picks!
*Stock Advisor returns as of February 6, 2017
Brian Orelli and The Motley Fool have no position in any of the stocks mentioned. The Motley Fool has a disclosure policy.