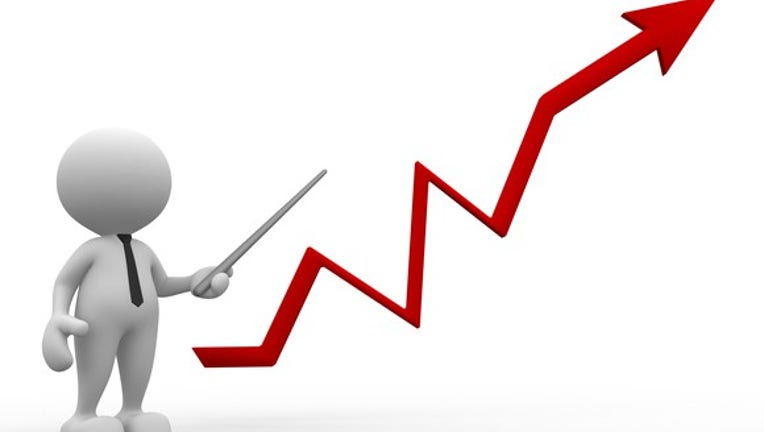 Let us explain what Olin stock's rise means to you. Image source: Getty Images.
What happened
It's the day afterearnings for ammunition companyOlin Corporation (NYSE: OLN), and the stock is up 12% as of 1 p.m. EST.
So what
Olin Corp. reported its fourth-quarter and full-year 2016 earnings last night, and it beat by the proverbial penny. Expected to deliver $0.09 per share on $1.36 billion in sales, Olin reported a $0.10 profit and $1.39 billion in revenue.
These profits still weren't enough to put Olin in the black for the year as a whole, however. For the year, Olin reported sales of $5.55 billion and a $0.02-per-share loss.
Now what
Now, all that being said, even Olin's full-year results weren't as bad as they may appear on the surface. While it's true the company incurred a $3.9 million loss for the year, it generated positive cash flow from operations of $603 million. Minus capital expenditures of $278 million, that left the company with $325 million in cash profits -- free cash flow -- for the year.
But is this good enough to make the stock a buy?
Management did not include guidance for the current year in its earnings report. At a $4.83 billion market capitalization, however, Olin Corp. stock currently sells for nearly 14.9 times trailing free cash flow. Weighed against the company's 3.1% dividend yield and analysts' 8% projected long-term growth rate (11.1% total projected return), 14.9 times free cash flow seems like a steep valuation on the stock. When you factor its $3.4 billion net debt load into the mix, Olin Corp. looks even more overpriced -- and less buyable.
My advice: Yesterday's earnings beat and the improved stock price it has spawned present an excellent opportunity for Olin shareholders to exit the stock and lock in the 61% profit their shares have enjoyed over the past year.
10 stocks we like better than Olin Corporation When investing geniuses David and Tom Gardner have a stock tip, it can pay to listen. After all, the newsletter they have run for over a decade, Motley Fool Stock Advisor, has tripled the market.*
David and Tom just revealed what they believe are the 10 best stocks for investors to buy right now... and Olin Corporation wasn't one of them! That's right -- they think these 10 stocks are even better buys.
Click here to learn about these picks!
*Stock Advisor returns as of January 4, 2017
Rich Smith has no position in any stocks mentioned. The Motley Fool has no position in any of the stocks mentioned. The Motley Fool has a disclosure policy.