Why Ocular Therapeutix Inc Jumped Higher Today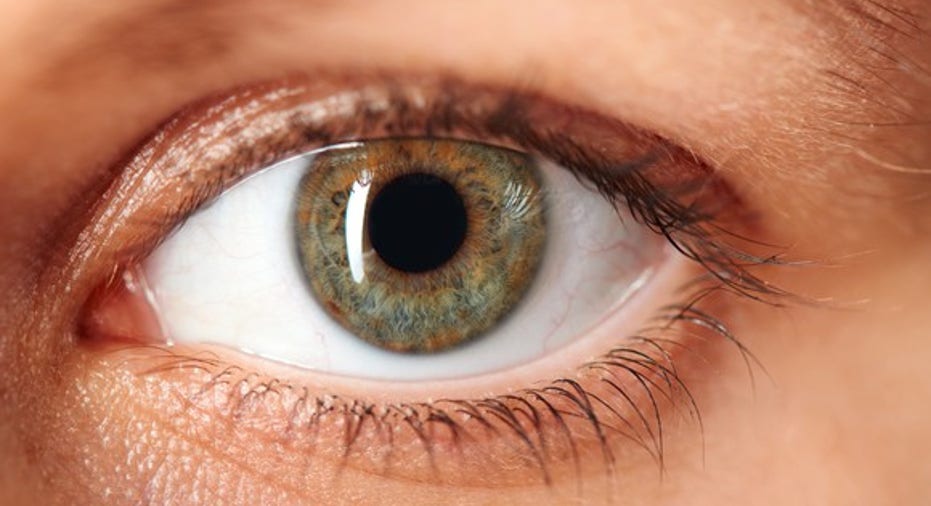 What happened
Ocular Therapeutix (NASDAQ: OCUL) closed up 17.7% today after Cantor Fitzgerald initiated coverage on the biotech with an overweight rating and a price target of $35.
Image source: Getty Images.
So what
Analyst Elemer Piros is excited about Ocular Therapeutix's near-term potential to get Dextenza approved to treat post-surgical pain.
Last month, Ocular Therapeutix resubmitted its application for Dextenza to the Food and Drug Administration (FDA) after being issued a complete response letter -- the FDA's euphemism for a rejection -- last July. The agency turned down the application because of issues identified during an inspection of Ocular's manufacturing facility.
How quickly Ocular can get this resolved likely depends on whether the FDA decides it needs to reinspect the plant. If that step isn't needed, Dextenza could get a short two-month review. Otherwise, it could take six months to get a decision from the agency.
Dextenza is Ocular Theapeutix's best near-term chance at increasing revenue, but the company does have a pipeline of other sustained-release drugs to treat eye conditions. For example, OTX-TP to treat glaucoma is currently in phase 3 development. And last year, Ocular entered into an agreement with Regeneron Pharmaceuticalsto develop a sustained-release formulation of its age-related macular degeneration drug, Eylea.
Now what
While there's plenty to like about Ocular Therapeutix, investors should be careful following the advice of one analyst -- especially one that works at Cantor Fitzgerald, which was the sole bookrunner for Ocular's secondary offering last month. The two sides of the investment bank are supposed to work independently of each other, but investors should question whether the analyst's opinion of Ocular Therapeutix was influenced by the fact that the biotech is a client of the investment bank.
10 stocks we like better than Ocular TherapeutixWhen investing geniuses David and Tom Gardner have a stock tip, it can pay to listen. After all, the newsletter they have run for over a decade, Motley Fool Stock Advisor, has tripled the market.*
David and Tom just revealed what they believe are the 10 best stocks for investors to buy right now... and Ocular Therapeutix wasn't one of them! That's right -- they think these 10 stocks are even better buys.
Click here to learn about these picks!
*Stock Advisor returns as of February 6, 2017
Brian Orelli and The Motley Fool have no position in any of the stocks mentioned. The Motley Fool has a disclosure policy.